Love boating? Like reading about boats when you can't be on your own boat? With winter closing in and your boat up on blocks or tucked away in storage, now is the time to get out your tablet and catch up on the many entertaining, inspirational and educational boating blogs out there on the Interweb. Below, we've rounded up what we feel are the top 10 boating blogs and vlogs (apart from our own boating blog, of course), presented here in no particular order. They cover a wide variety of topics from 30,000-foot-view observations on the joys of the boating lifestyle to practical, highly detailed tips on buying, equipping, and insuring a boat; boat handling; maintenance, and repair.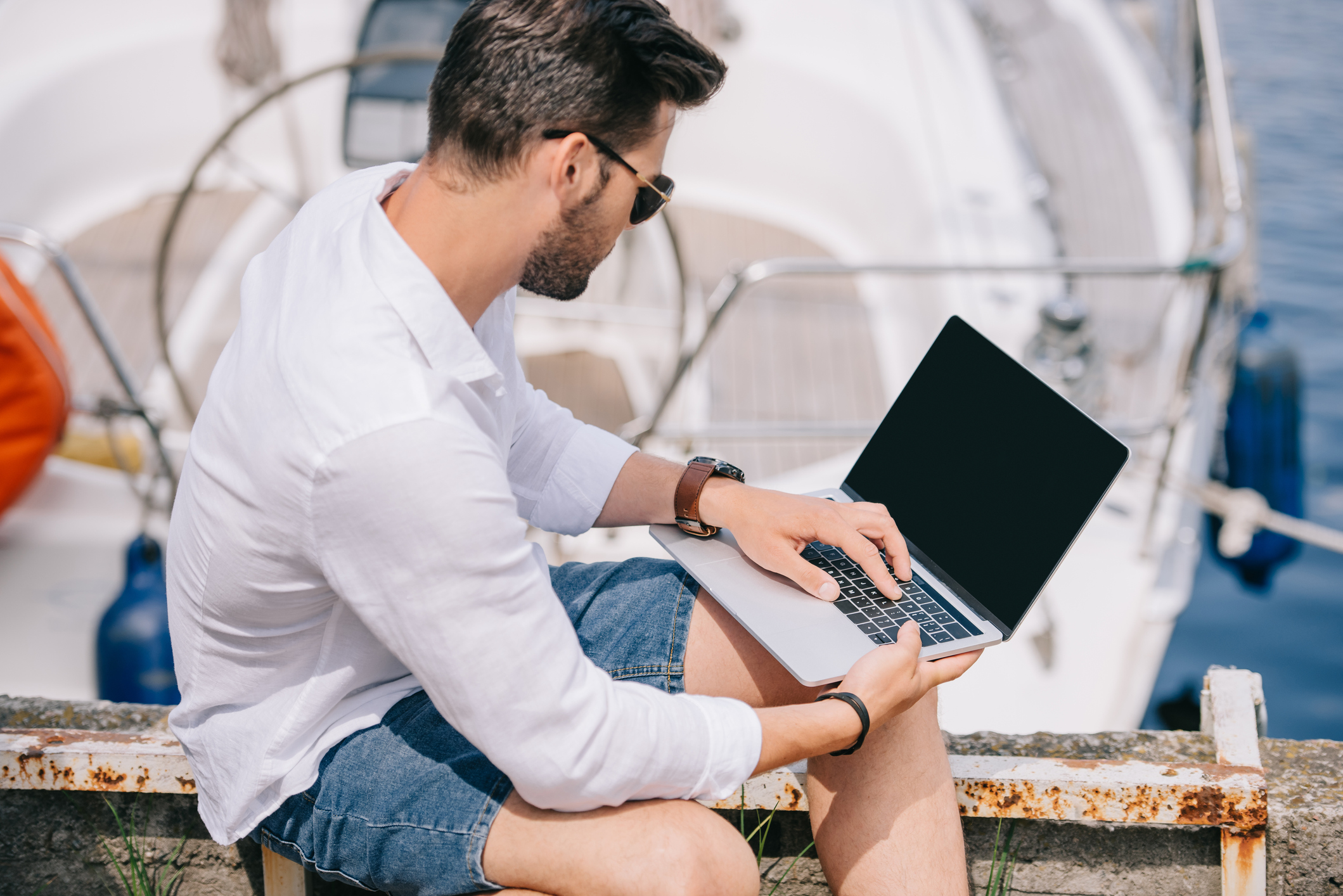 While most of the boating magazines post blogs on their websites, as do many boat and engine manufacturers, we've focused mainly on including independent voices in this list. Some of these blogs are free, others are subscriber-based, and a couple intently hope you will support their boating habit by donating via their Patreon page – so be sure to read the fine print for each one before diving in.

As a side note, we have to say, "What is it with sailboaters?" As you will see as you read this list, it seems like sailing and writing about it (or videoing yourself doing it) go hand in hand!

Read on and enjoy:
BetterBoat.com: This blog was started by pontoon boaters who used their 2015 22' G3 Suncatcher V22RF to tow the kids around their lake and fish for trout, bass, and kokanee. While the pontoon boat lifestyle is still the focus of one blog thread on this site, it now has deckboat and general boating blogs as well. As the site grew, its founders started soliciting blogs submitted by other writers, and even pay for some. Topics range from DIY projects like gelcoat repair to boating lifestyle blogs and cruising destination reviews.
http://betterboat.com/

Between Two Yeti's: This enterprising video blog offers a boating industry insider's look at the people and companies who make, sell and service boats and boating-related products. Its novel concept is to video the host and his interview subject while they are sitting on Yeti coolers, shooting the breeze about the boating business. The vlog is produced by a Miami-based studio that also shoots videos for a fee, so it does double-duty as an advertisement for their services. In our experience, you can find Between Two Yeti's videos on the vlog's Facebook page and YouTube Channel more easily than you can on the website.
https://www.betweentwoyetis.com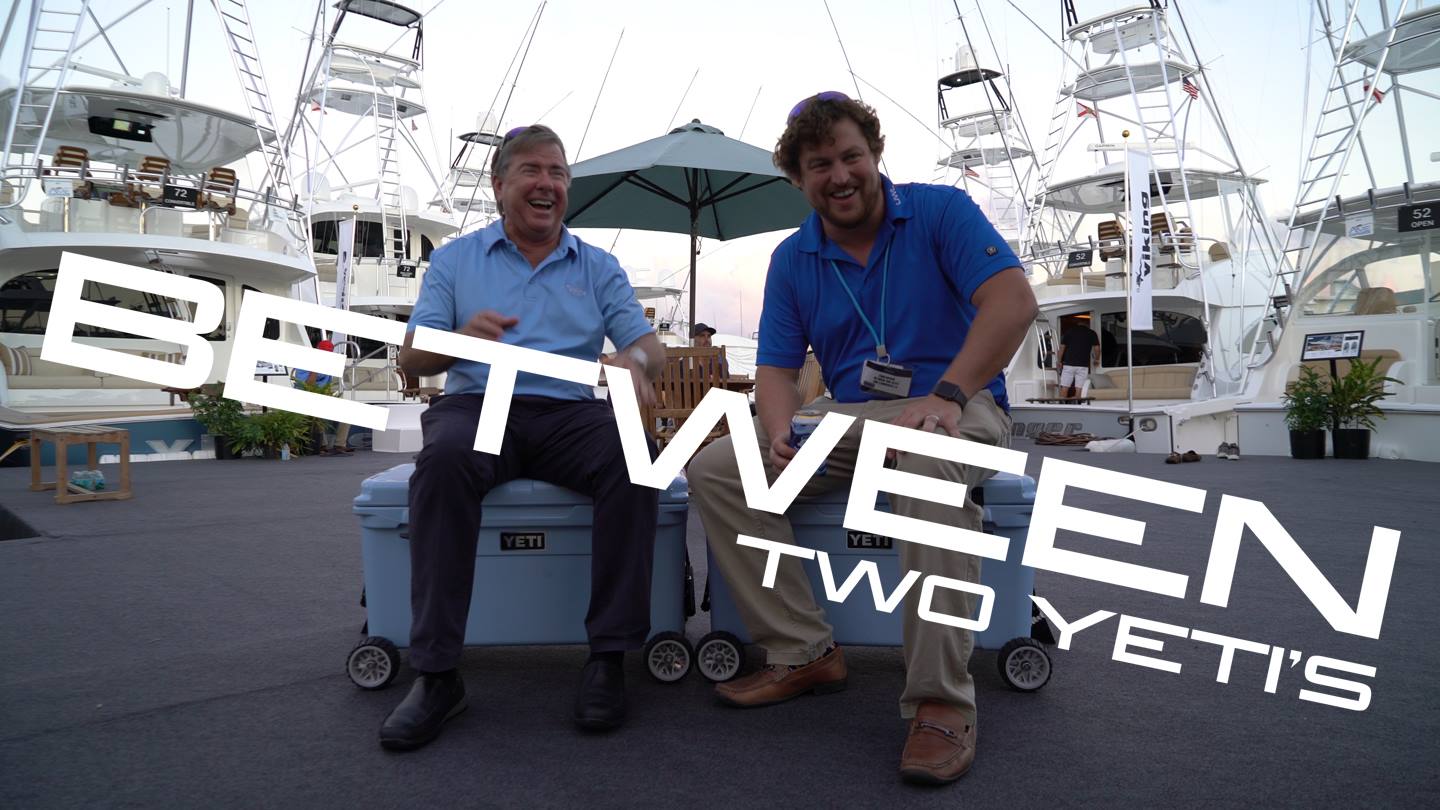 Photo Credit: Between Two Yetis

Boat Ed: a boating safety and education blogsite produced by Texas-based Kalkomey Enterprises, Inc., which offers regional and national safety courses in boating, hunting, bowhunting and off-road vehicle and snowmobile operation. While most of the site's boat-related blogs focus on boating safety, it also delivers boating news and includes fun blogs on topics such as why boaters believe bananas are bad luck to have on board.
https://www.boat-ed.com/blog/
Discover Boating: Full disclosure – this website is produced by the National Marine Manufacturers Association in order to grow boating as an American pastime and ultimately, to get more people to buy boats and equipment from its members. Nevertheless, Discover Boating is a rich boaters' resource, offering articles on a wide range of topics that start with an introduction to boating but go on to cover boat handling and boat maintenance. You also can click on the "Articles and Resources" tab to read cute first-person blogs from contributors like "A Monkey and His Mama".
https://www.discoverboating.com

Photo Credit: Discover Boating

Capt'n Pauley's Virtual Boat Yard: This is one of several sites developed by prolific boating blogger and author Paul Esterle, AKA "Capt'n Pauley". Here you can find archived blogs going back to 2013 on a wide range of boating topics from "The Lost Art of Fender Boards" to "Cape May's Concrete Ship". The majority of these blogs include detailed, hands-on instructions for a variety of DIY boat projects such as painting and fixing the plumbing system. While Capt. Pauley is a sailor, many of the blogs on this site also offer powerboat-focused content.
https://www.thevirtualboatyard.com/

Gone with the Wynns: This video blog is produced by attractive, engaging couple Jason and Nikki, who say they have shunned the typical suburban lifestyle with 9-to-5 jobs and 2.5 kids in favor of living their lives as a nonstop adventure. At first, they vlogged about their travels in an RV, but more recently have switched to voyaging in a sailing catamaran. Recent vlogs have covered the challenges of owning the cat. For example, here's the latest headline: "Our windows are falling out, watermaker is broken and our bank accounts are frozen." https://www.youtube.com/user/gonewiththewynns
Katie and Jessie on a Boat: In 2012, two 23-year-old women from Michigan, Katie Smith and Jessie Zevalkink, set out to sail America's Great Loop in a Cal 27 sailboat. This appealing blog is a journal of the trials and tribulations of their two-year voyage, illustrated by their photos.
https://katieandjessieonaboat.com/

Jessie went on to get married and set sail with her British husband, Luke, from her home in Michigan to his in the UK. That voyage is the subject of her next blog, www.onaboat.net.

Panbo: This is a blog devoted to reviewing marine electronics. If glass helms, multi-function displays, AIS-enabled VHFs, and thermal cameras aren't your thing, move on to the next blog on this list. Founded in 2005 by Ben Ellison, Panbo has been the go-to site for learning about what's new in marine electronics ever since. Ben adds to the site's authority by doing hands-on demos of much of the equipment he writes about.
https://www.panbo.com/

Rudow's FishTalk: Veteran boating journalist and angler Lenny Rudow discovered that fishermen in the Mid-Atlantic region were being underserved when it came to getting reports on local fishing news and conditions. So, he created FishTalk, which is both a magazine and blog site that provides regional fishing tips for anglers. While fishing blogs abound, Lenny also draws on his boating experience to review new boats, engines, and accessories, and he also provides practical DIY tips.
https://www.fishtalkmag.com/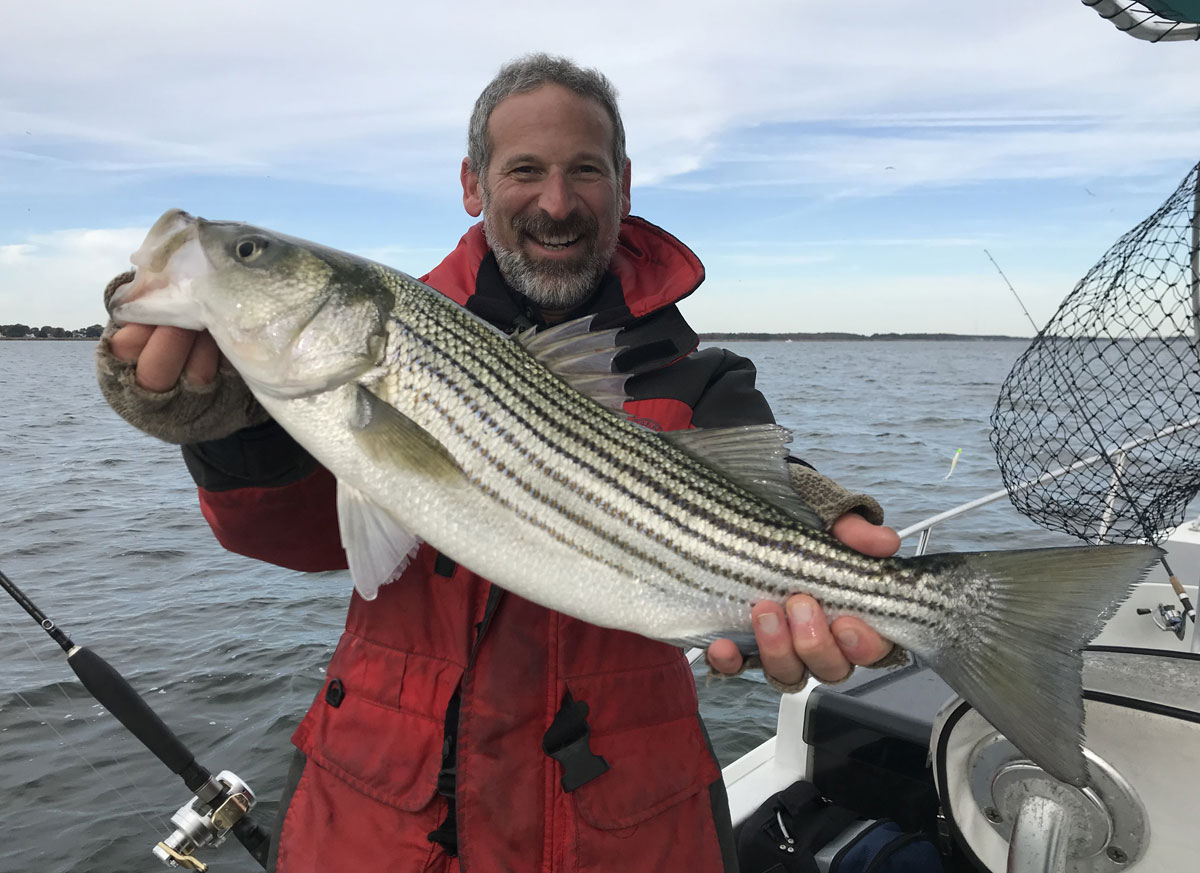 FishTalk Angler-In-Chief Lenny Rudow

The Boat Galley: This blog's title makes it sound like it's all about how to cook delicious meals efficiently in a small boat's galley. That is certainly a big part of veteran cruiser Carolyn Shearlock's blog site (she's also authored a cookbook), but this blog covers much, much more. After sailing more than 10,000 miles in 11 years with her husband, first on a monohull and now on a catamaran, Carolyn has a lot of sound advice to offer on all aspects of owning, maintaining and actively cruising your boat.
https://theboatgalley.com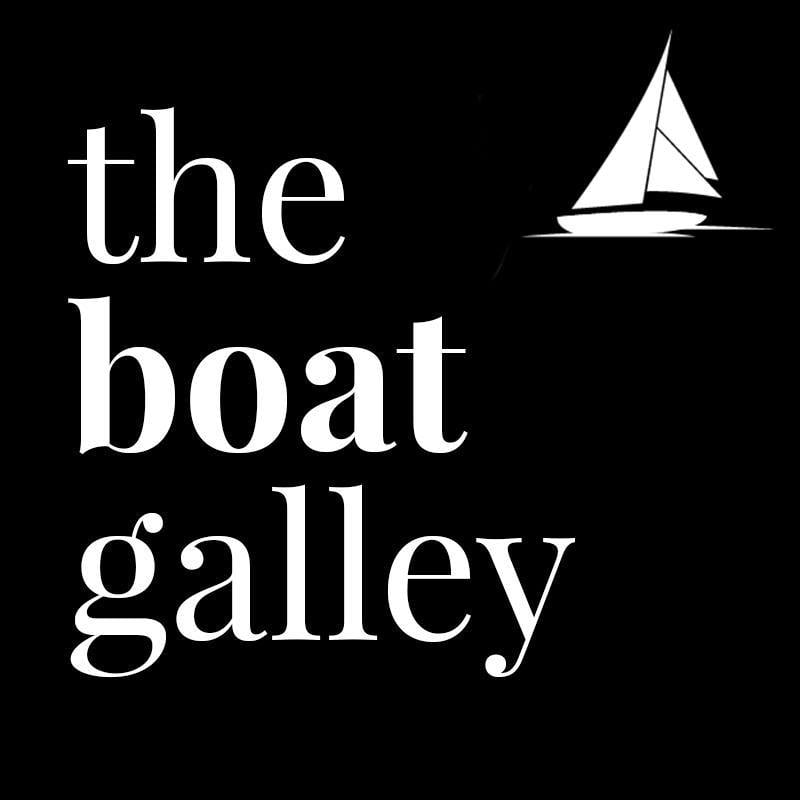 Photo Credit: The Boat Galley

This rounds out our list of the Top 10 Boating Blogs. Please let us know which ones you like best and find to be most useful. If we've left out any of your favorites, post a link in the comments so we can check 'em out!