During this time, COVID-19 has altered how many families live and go about their lives. Homes have turned into home offices, home schools, and the sole place for entertainment. While boaters are not exempt from our new reality of social distancing, COVID-19 has impacted how the boating community spends time out on the water.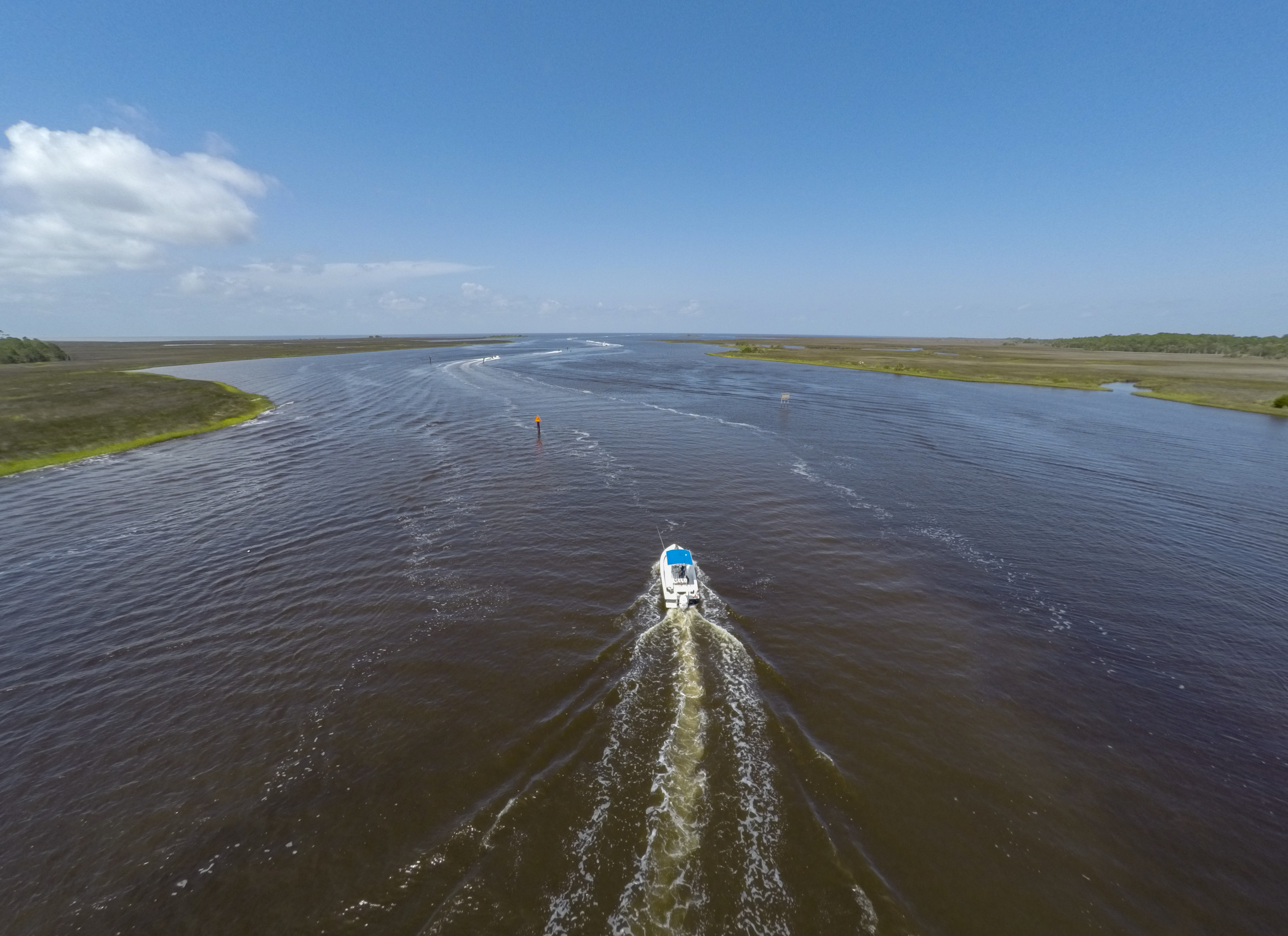 While some boaters are still spending time out on the water, there are other ways many other boating enthusiasts can stay on top of their game. Besides, who doesn't want a happy, boating-related distraction during this time?
Here are 6 boating-related activities that the whole family can do:
1. Practice your knots. Do you know what knots are used for different situations? Want to teach your kids what knots suit what? There are plenty of Youtube videos that demonstrate all the different knots, as well as apps you can download straight to your phone or tablet, such as Animated Knots by Grog and Knots and Splices by Sailing World.
2. Take an online course. Get ready for boating season with boating safety courses or work towards your boating license if you're new to boating. Check out the U.S. Coast Guard website or search boating courses within your state.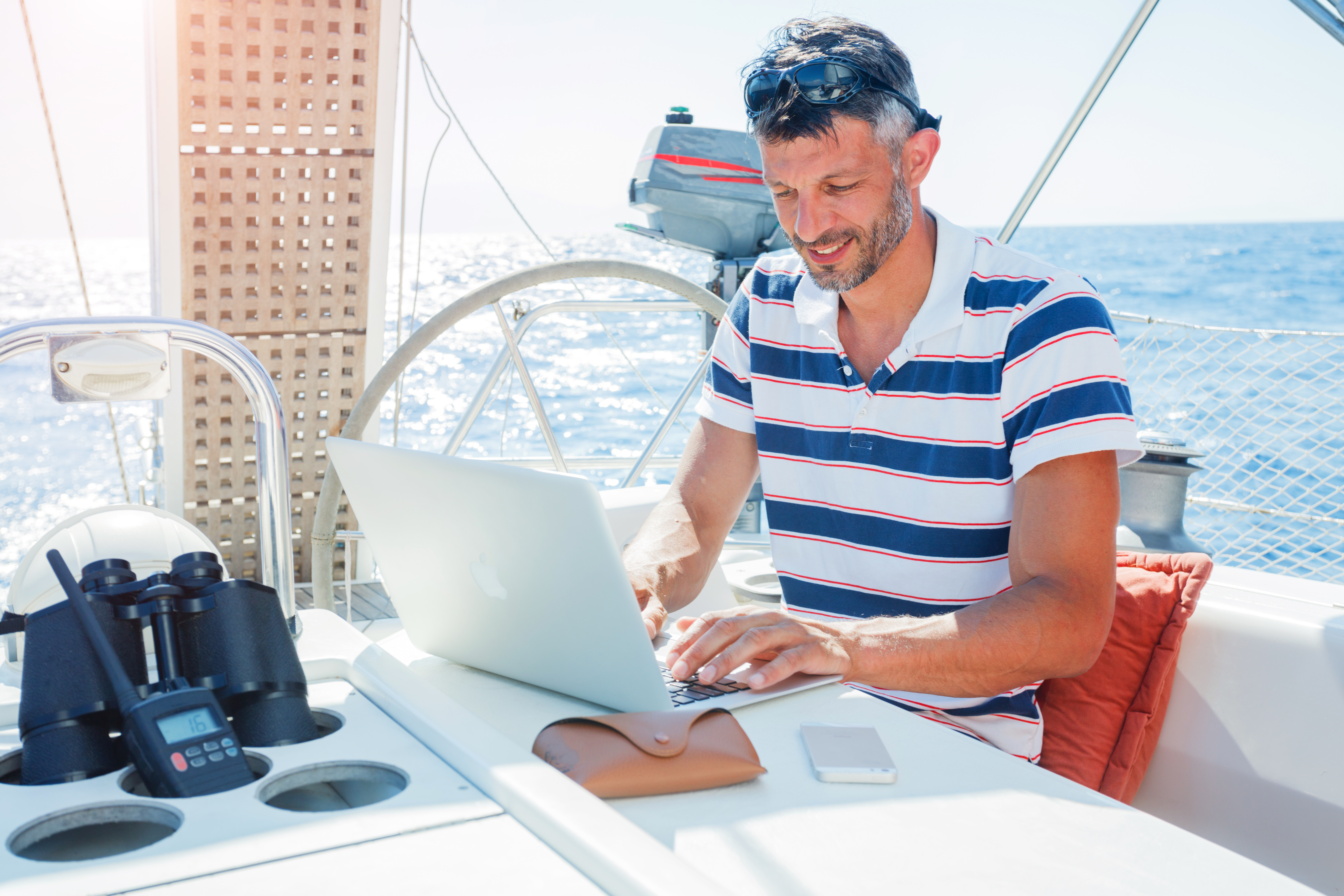 3. Start planning your future boating adventure. With all this downtime, now is the perfect time to research and begin to plan your next family boating adventure. This gives you something to look forward to.

​If you're looking to boat at Lake of the Ozarks, check out our LOTO Destination Guides.
4. Start planning your next boat project. Looking for someone to de-winterize your boat? Need your boat detailed before the season begins? Get a jump start! No matter the project, we can help you find what you're looking for. Find marine professionals in your area here.
5. Clean and organize your boat. Could your boat use some TLC or some organization? Get to it! Check out our 13 tips for organizing and decluttering your boat. However, we suggest not cleaning your boat alone for a variety of reasons.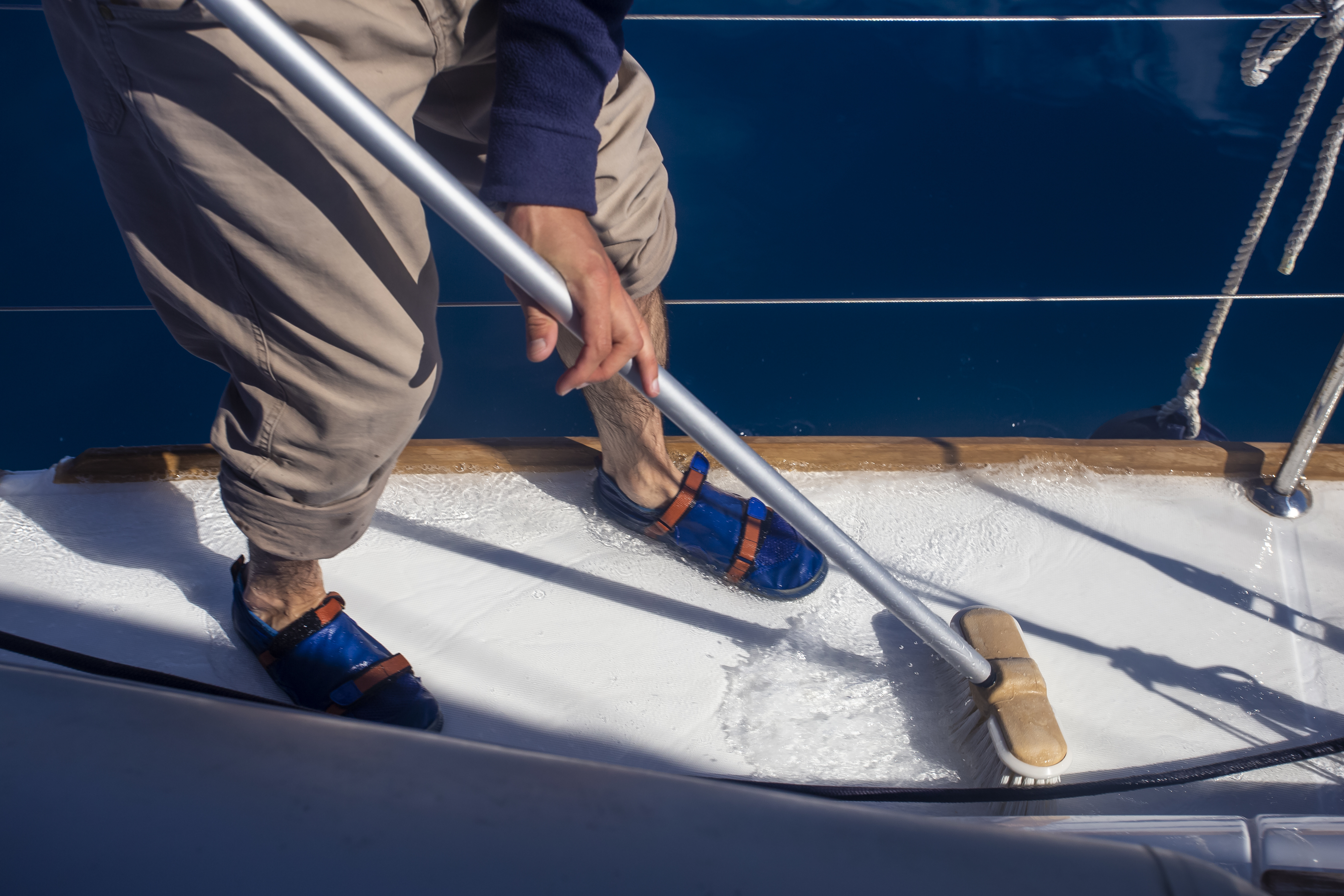 Additionally, if you're planning on cleaning your boat, be sure to use products that won't harm our waters.
6. Clean Up Your Shoreline. Keeping our waters clean is extremely important. During this time, do your part and pick up the trash around your shoreline. But remember to practice social distancing.
What boating activities are you participating in during your time at home? What boat projects are you planning to get done until you can enjoy your time on the water? Join the conversation!