Winter boat show season is upon us. If you don't have an annual boat show in your town, chances are you'll be able to drive to one within a couple of hours of your home. When we put together our 2019 Missouri Boat Show Guide, for example, we found seven boat shows coming up in the next few months in Missouri (and adjoining cities) alone! For a list of boat shows near you (along with some that are overseas), visit http://www.boatshows.com/Calendar.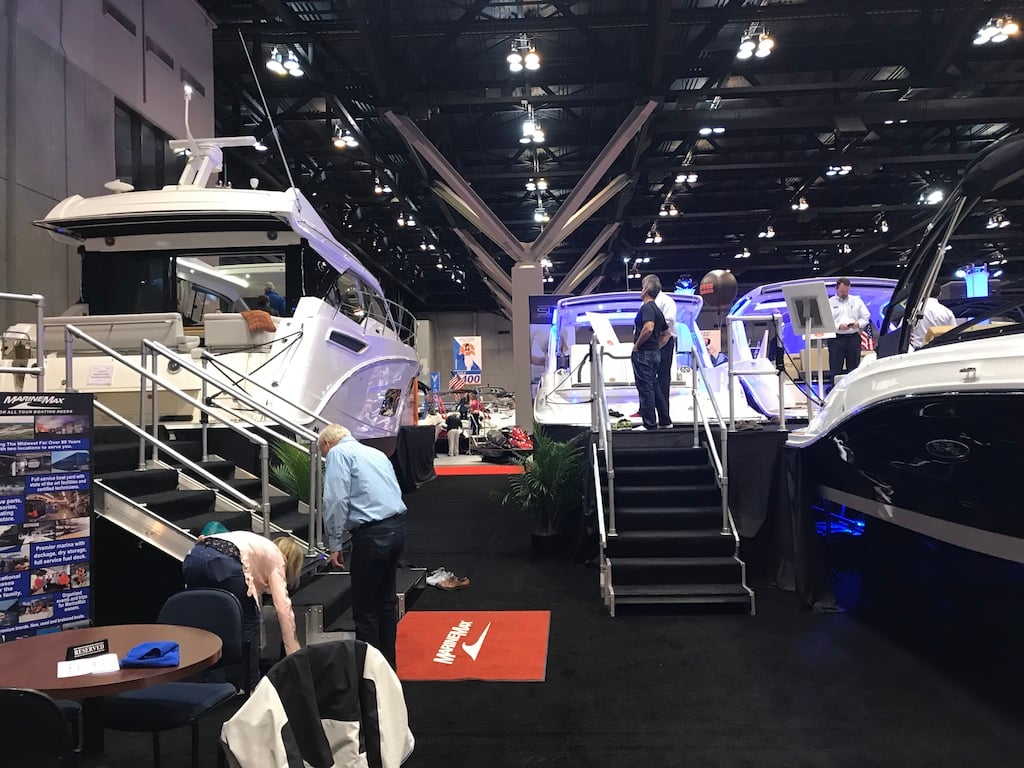 Why You Should Go To A Boat Show

So, why should you go to a boat show? To begin with, they're a lot of fun. Typically, there's a beer stand every 20 feet and they all open at the same time as the show. You can check out dozens of different boats – even the ones you can only dream of owning – and gawk at the center consoles with four or five (!) outboards hanging from their transoms. Some shows even offer the opportunity to get out on the water for a demo ride.

Boat shows are the best place to see the latest boats, marine electronics, accessories, and gear on the market. Some boats you'll see at a show will be 2019 models that are so new they haven't even been in a dealer's showroom. Each year, technological advances from fiberglass layup techniques to automatic outboard engine trim to Bluetooth sound systems make boats, engines, and accessories more durable and efficient, and make boating easier and more enjoyable. A boat show will give you the opportunity to assess these new innovations and decide if they are an incentive enough for you to buy new versus pre-owned.
Before You Go...

Every boating industry expert recommends before you buy a boat, make a list of all the things you plan to do with it. That will help you to determine what type of boat you are looking for, whether it's a fishing boat, pontoon, wakeboard boat, runabout or cruiser. But if you are on the fence about the style of boat that best suits your boating needs, you easily can evaluate the different types of vessels firsthand at a boat show.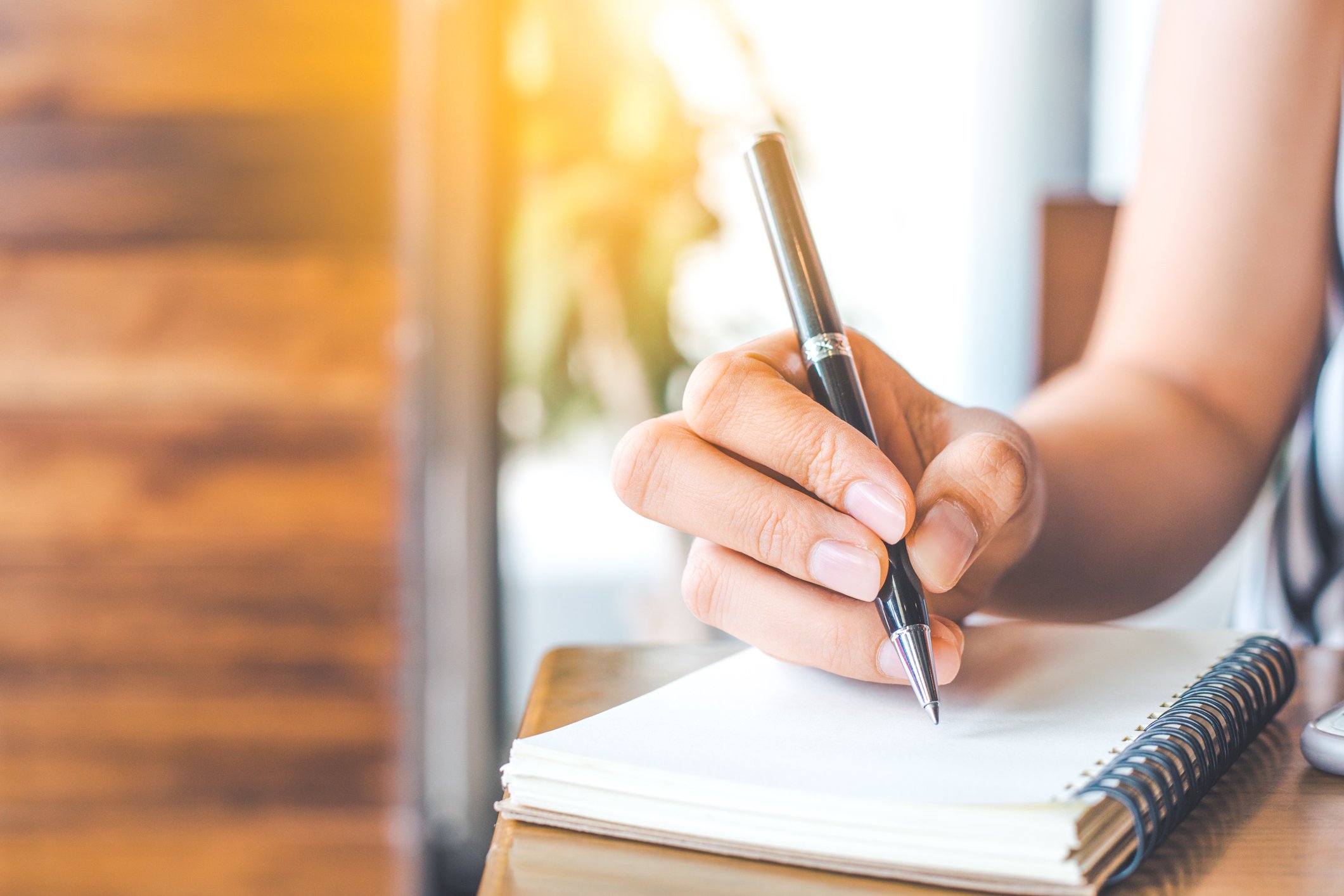 Even if you know exactly what boat you're looking for, right down to the brand, model, and color, it's a good idea to compare and contrast that boat with other similar vessels before you buy. You might just find one with a better layout, more standard equipment, or a more attractive price tag. And, instead of having to drive from dealership to dealership, chances are you will be able to do all this comparison-shopping in one spot at the boat show.
Deals. Deals. Deals.

Most importantly, you can often find exclusive deals on a wide range of products at a boat show. "Boat Show Specials" frequently are discounts offered just for the duration of the show, but they also can come in the form of upgraded equipment or accessories that a dealer will throw in to close the deal. Marine manufacturers, dealers, and retailers spend significant money and time on their boat show displays and usually have quotas they must meet for sales at the show. All this means they are highly motivated to encourage you to make a buying decision while you are in their booth. This goes for everything from boats to engines to electronics. (Don't expect items in the accessories tent to be marked down drastically during the last hour of the show, however. That's pretty much a myth.)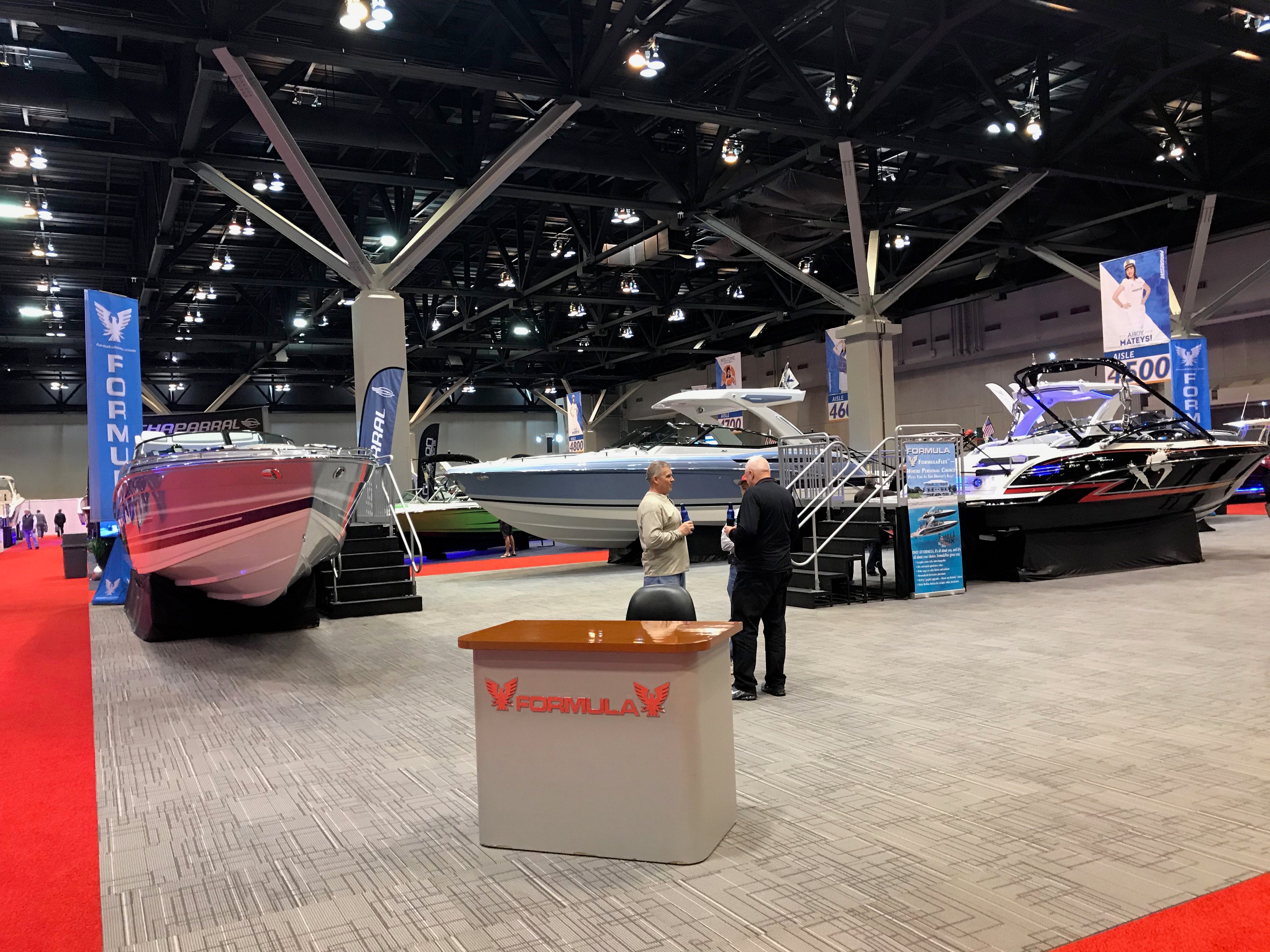 Make a List

To get the best deal at the boat show, it's important to do your homework first. Make a list of the boat, engine, or electronics brands you are most interested in seeing. Then go to the boat show's website and click on the Exhibitors List, which will tell you whether those brands will be on display at the show. Typically, the entry for each brand will give you the name and contact information for the local dealer for that product, along with the booth location at the show. Working with a manufacturer's authorized regional dealership is smart because its team will be better informed about the brand's models, features and benefits than other sellers. An authorized dealer also will stand behind the manufacturer's warranty.
Make a Call

Before the boat show, give the authorized dealer a call. Ask if the model you are interested in will be at the show and whether the dealership plans to offer special boat show pricing. At the larger shows, a manufacturer or dealer may even have demo boats and engines in the water that you can make an appointment to sea-trial during the event. If you are serious about possibly making a purchase at the show, the dealer might even send you complimentary boat show tickets.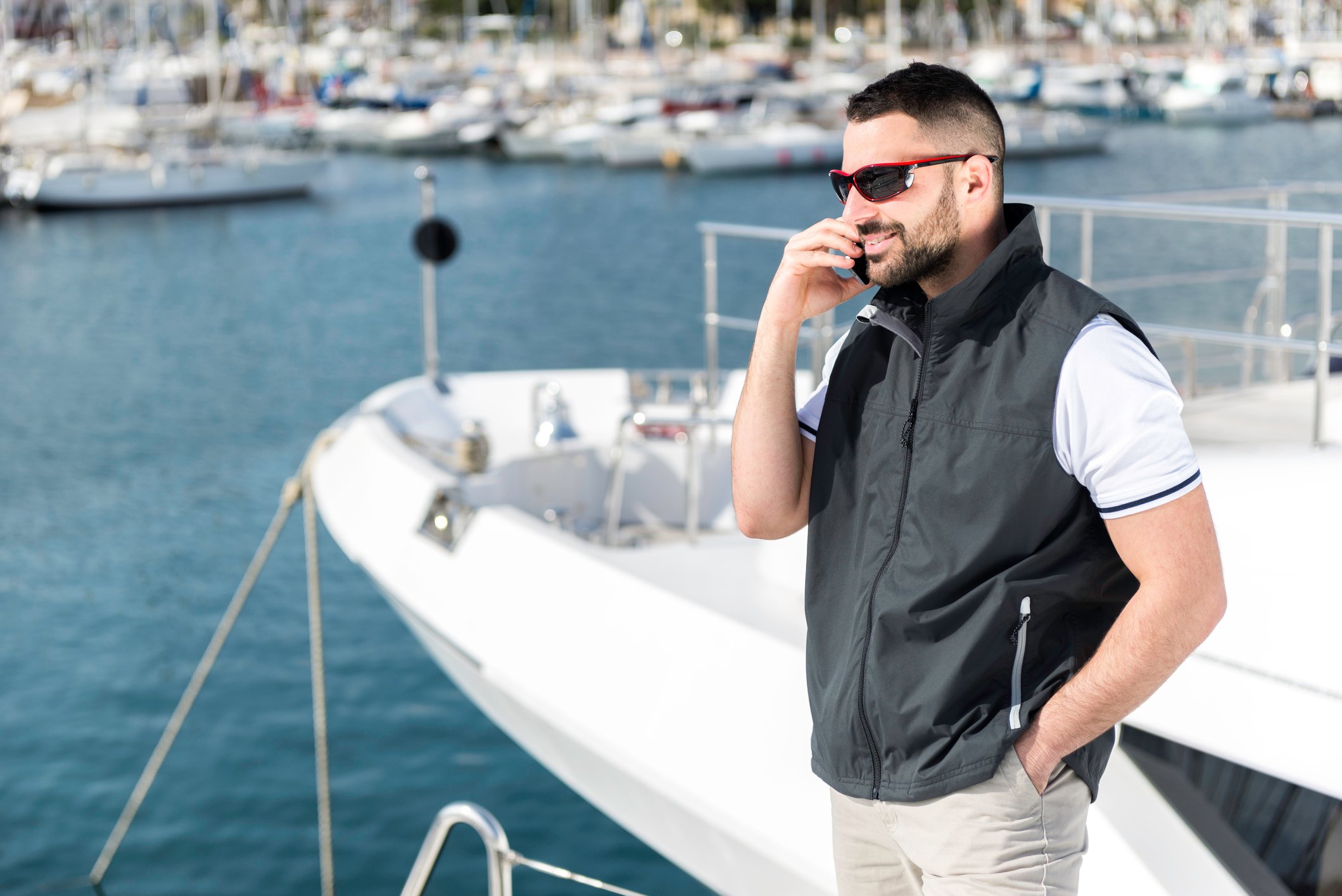 Getting Pre-Qualified Means Getting Your Boat Faster

Serious boat buyers also should consider getting pre-qualified for financing before the show. A few marine lenders are starting to offer this service, which can make the buying process much quicker and easier for you. A loan pre-qualification letter also will make a dealer sit up and take notice!
Plan a Route

The night before the boat show, plan your route using the show's online map, if available, so you won't miss anything you are interested in seeing. The bigger boat shows also will have a smartphone app you can download in advance. The app will put the map, Exhibitors List, food and beer stops, seminars, and more right at your fingertips.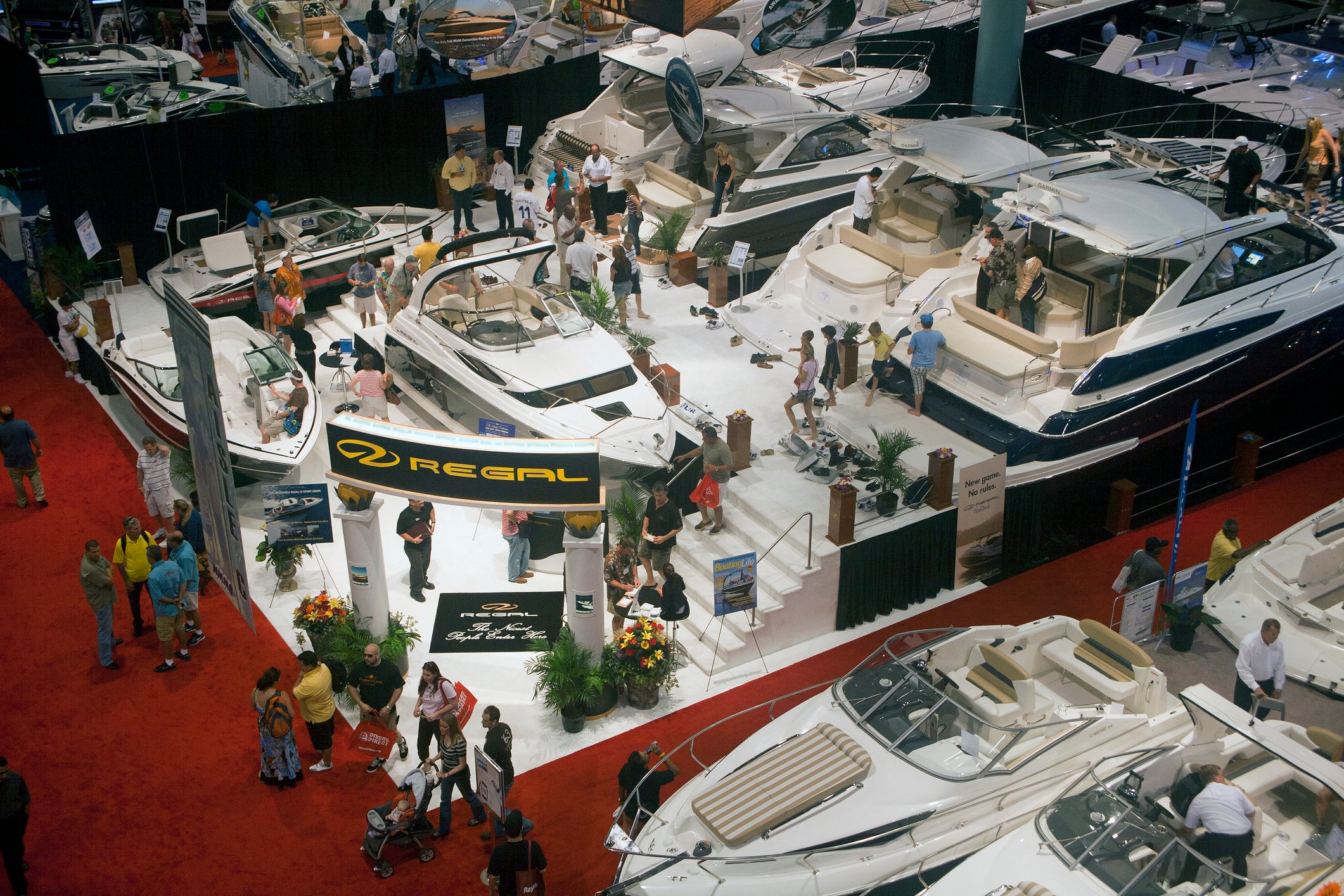 Ask Questions and Don't Rush

When you visit the dealers on your list during the show, don't just ask about the product you are considering purchasing; take the opportunity to find out as much as you can about the dealership itself. Does it offer service and winter haul-outs? The best dealers won't end their relationship with you after the sale; they'll be there to help you protect your investment and maintain your purchase throughout the entire time you own it.

Don't rush to buy anything in the first couple of hours you're at the boat show. Walk the show, visit every dealer on your list, and stay open to new discoveries you may make along the way. Then take a break at lunchtime to look over the brochures and information you've collected.
Get Your Boat!

When you're finally ready to buy, ask the dealer if you can speak privately so you have his or her full attention. Then ask what sort of incentive he or she can offer you to make the deal right then and there. As we mentioned before, this might take the form of an add-on like an upgraded trailer or even a dock box, rather than an actual dollar discount.

Boat shows are fun, but they also offer some of the best bargains in the business. So if you are ready to buy a boat, engine, accessory or gear, put on your most comfortable shoes, or flip-flops, and head to the show!