The number of mobile apps available for boaters and anglers expanded exponentially over the past year. Today, there's an app you can download to help you do everything on the water from planning a trip to booking a slip to navigating to the marina; from tying a knot to finding a fishing hot spot to streaming your favorite music. Here are 35 of the best boating apps we've found for boaters to check out in 2019: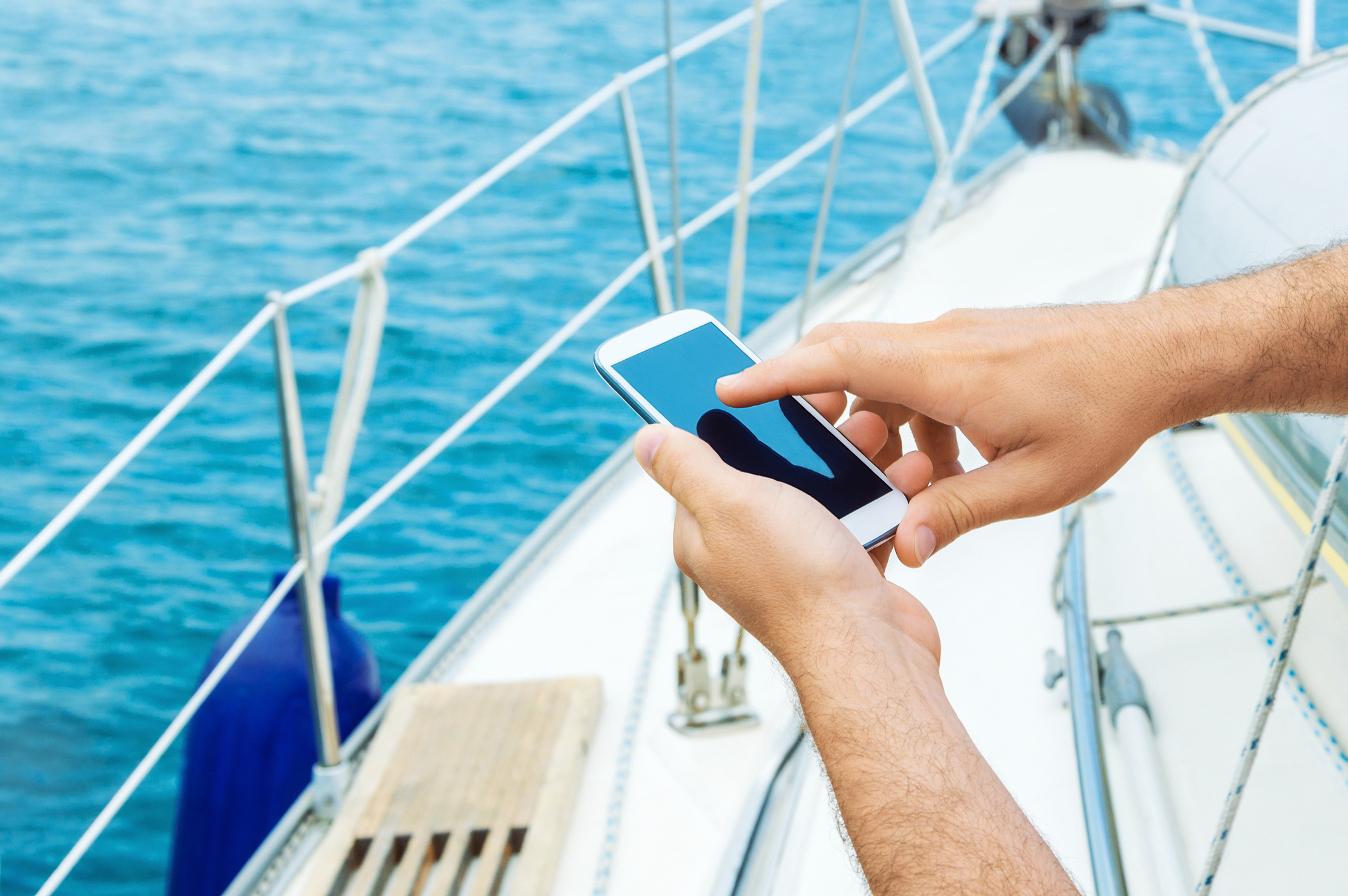 1. Amazon: This app is fantastic for boaters, especially if you have Amazon Prime (hello, two-day delivery). With this app, you can shop around for boat gear, accessories, apparel, and novelty items. Not only can you shop, but with your Amazon Prime membership, you can listen to music ad-free and download movies to watch while on your boat.
Available for free on iOS and Android devices


2. Anchor: Anchor is an app that allows you to rent or charter privately owned boats. Think Airbnb, but for real people's boats! Using the Anchor app or website, you can rent anything from a pontoon boat all the way up to a private yacht. They'll even provide a licensed captain so you don't have to drive! Anchor is perfect for bachelor/bachelorette parties or a corporate outing. Use promo code: BOATPLANET10 for 10% off.

Available for download on both iOS and Android for free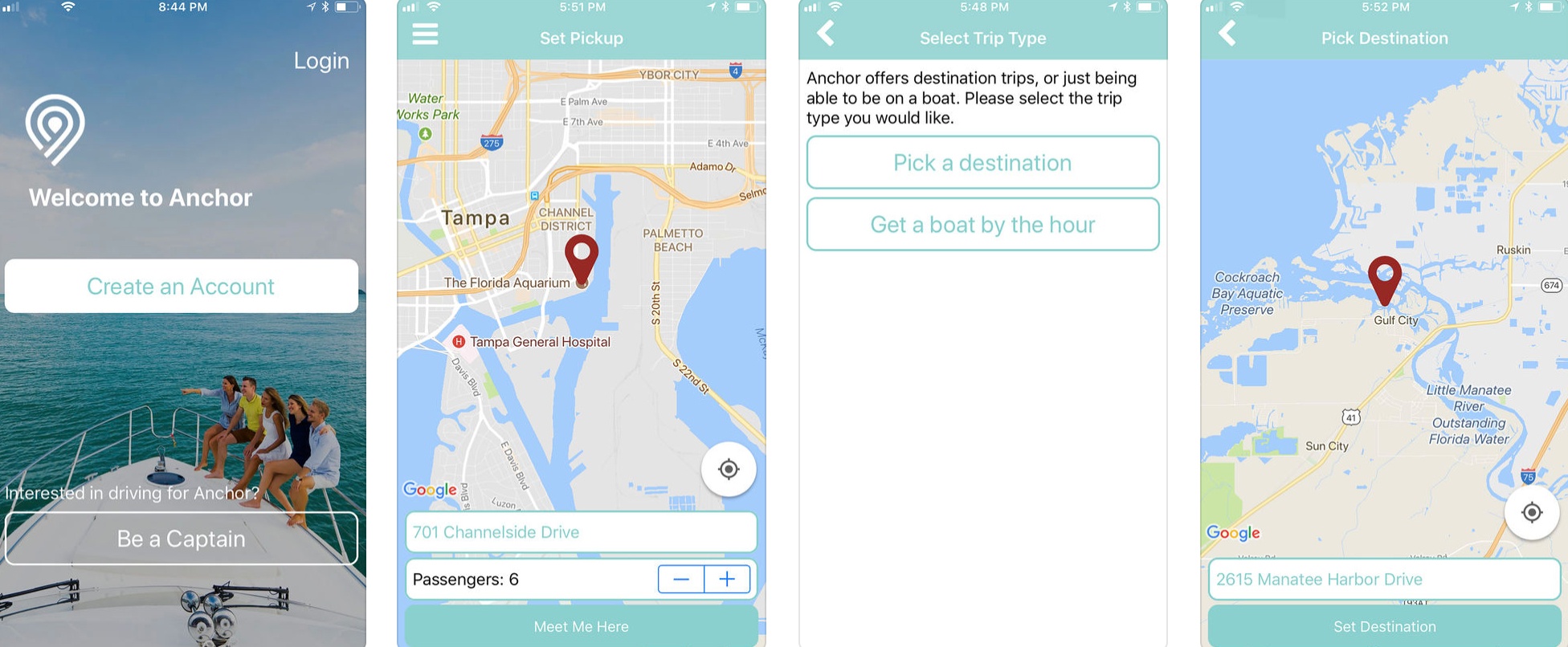 3. Animated Knots by Grog: This pay-to-play app (and hence, advertisement-free) is used by novice boaters and captains alike. It uses animation to show you how to tie nautical knots, step by step.
Now available for iOS and Android; $4.99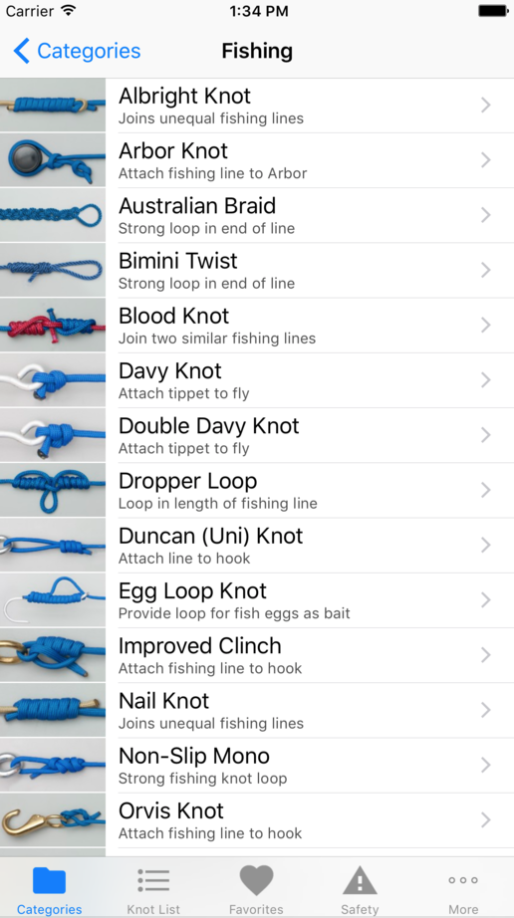 4. Boat Master Boat Parking Simulator by Tommy Vaux: This free educational gaming app challenges you to berth different boats, power and sail, in various conditions.
Available for free on Android and iOS devices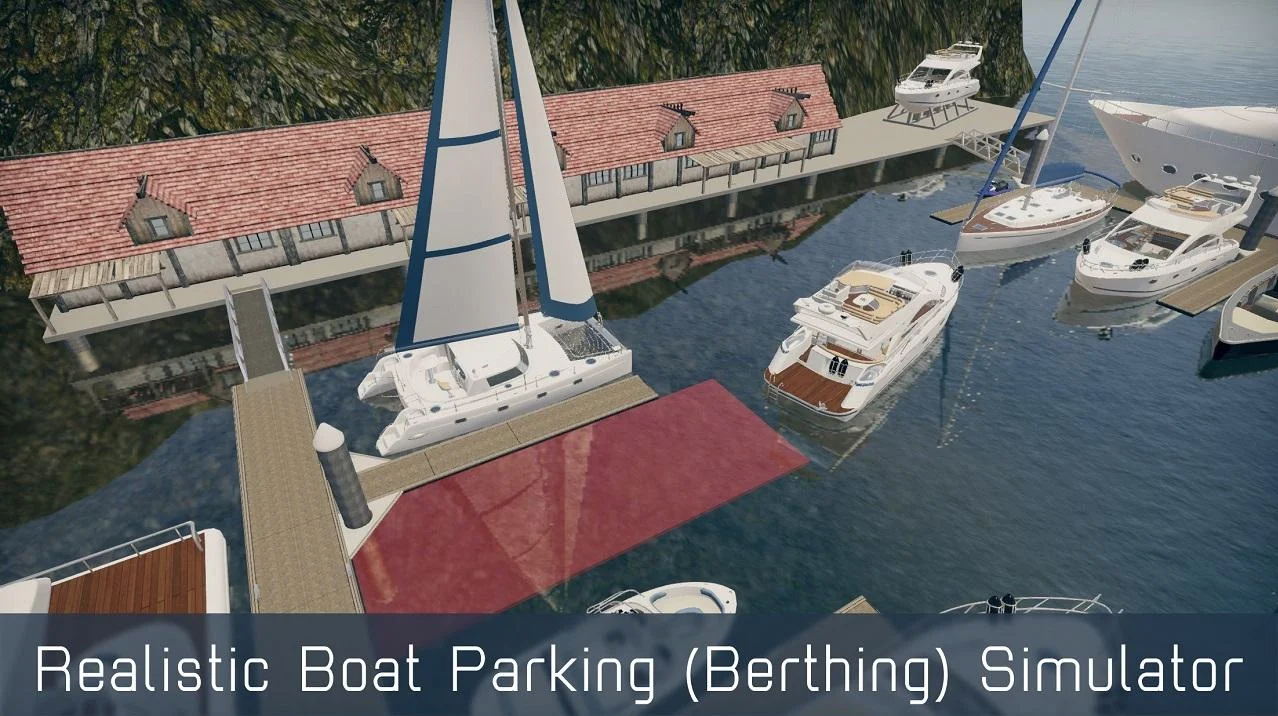 5. Boat Trader: Search the largest marketplace for your next new or used boat in the U.S. Use filters and sorting options to find the perfect boat for you. There are over 100,000 different boat types and models and you can compare prices and features. You can also browse private sellers or dealers.
Available for free on iOS and Android devices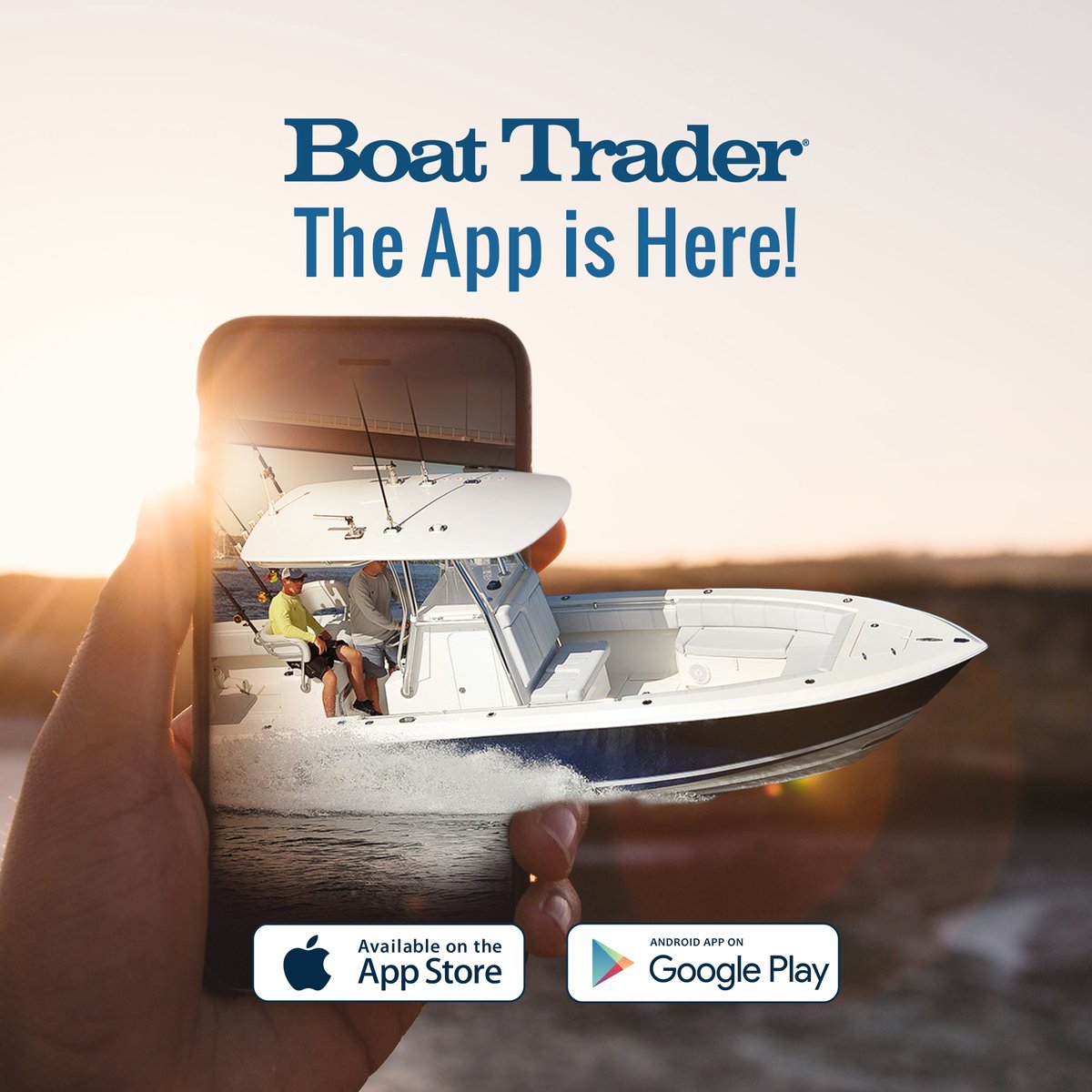 6. Boating Trip List by Jimbl Software Labs, LLC: Getting your thoughts together when planning a day out on the water can be stressful and overwhelming. Get the peace of mind with this app. It comes pre-loaded with 340+ boating trip related items that are completely customizable to your needs.
Available for $0.99 on iOS devices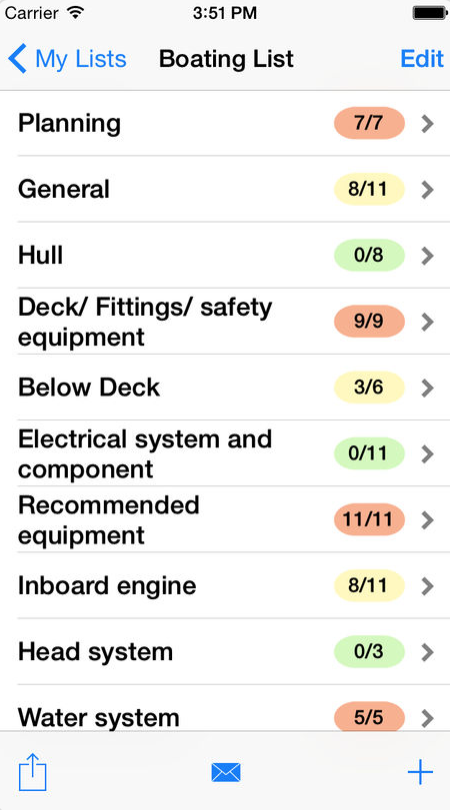 7. Boatrax Logs by Boatster LLC: This app not only lets you track your boat's location (for example, if you are letting family or friends use it), but it also helps you keep detailed logs of your boat's engine and sensor data.
Available for free only on iOS devices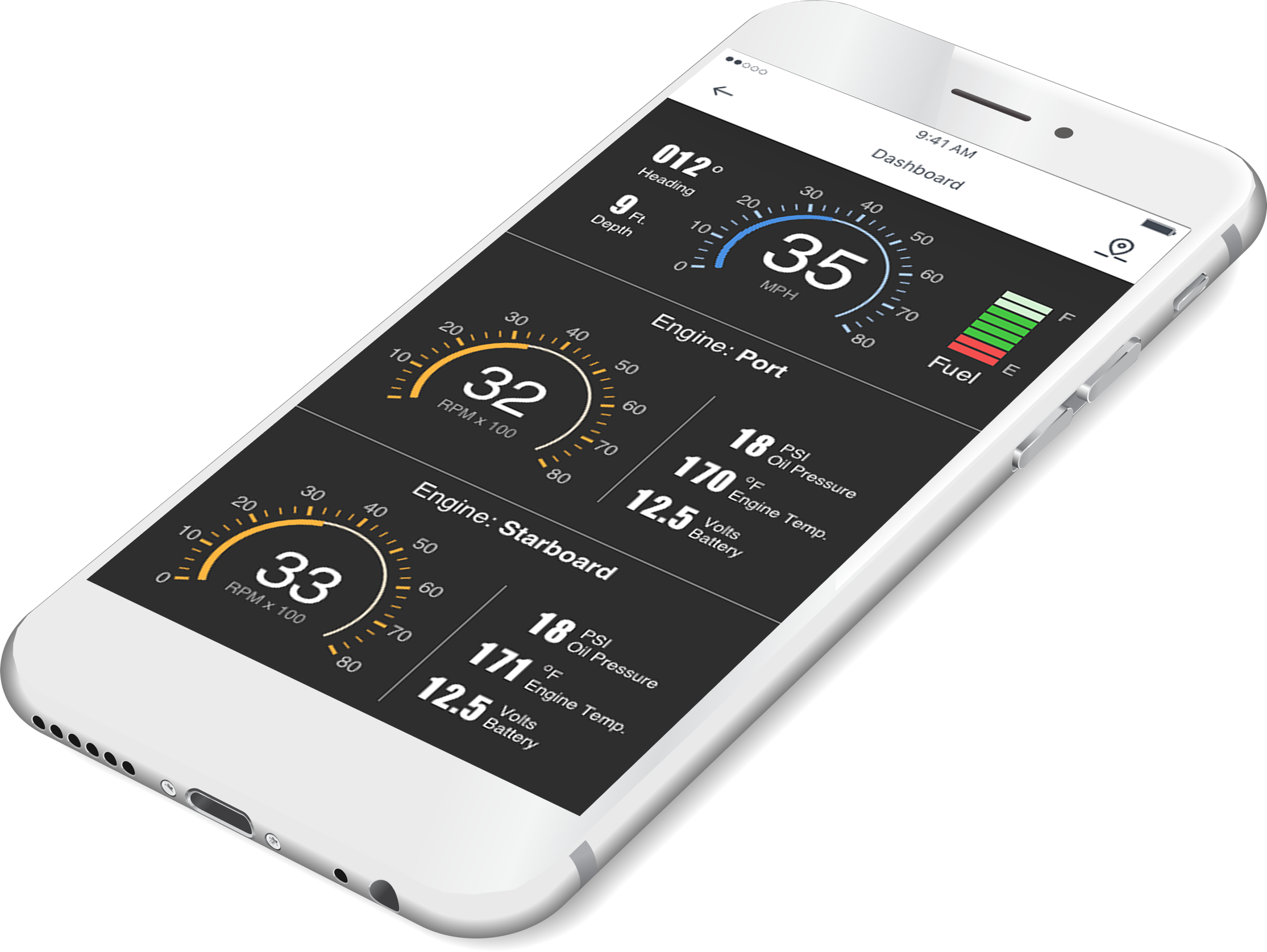 8. BoatSpeed by Hans Joachim Herbertz: Developed for sailors, this app uses your cell phone's GPS to calculate and display your boat's speed, course, and position. It also has a regatta start countdown feature that is useful for sailboat racers.
Available for free on Android devices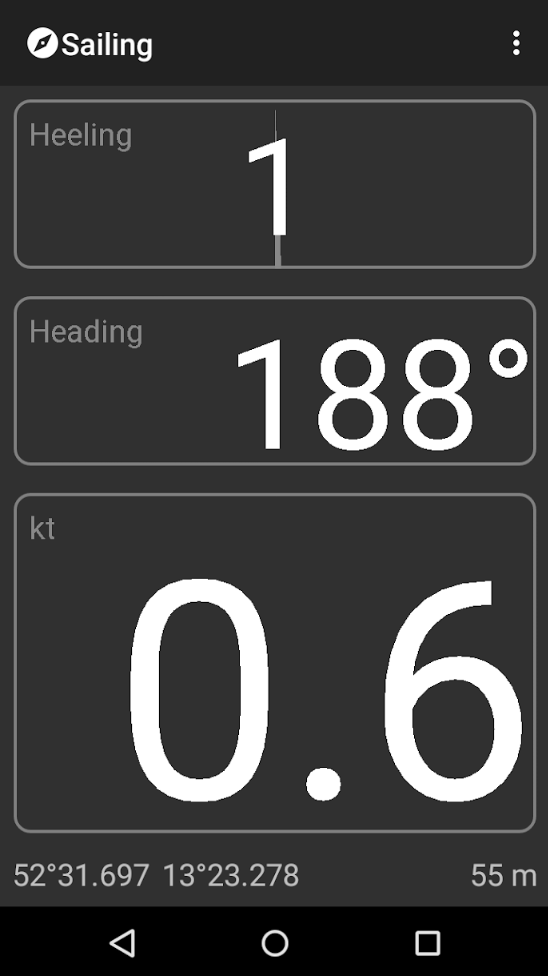 9. BoatUS: If you are a BoatUS member, this app lets you call for a tow with the swipe of a finger. But since the chance your boat will need towing is highly unlikely, it also includes weather and tides, and the ability to view your insurance card and make payments. Side note: you do not have to have a BoatUS membership to access many of the features within the app.
Available for free on iOS and Android devices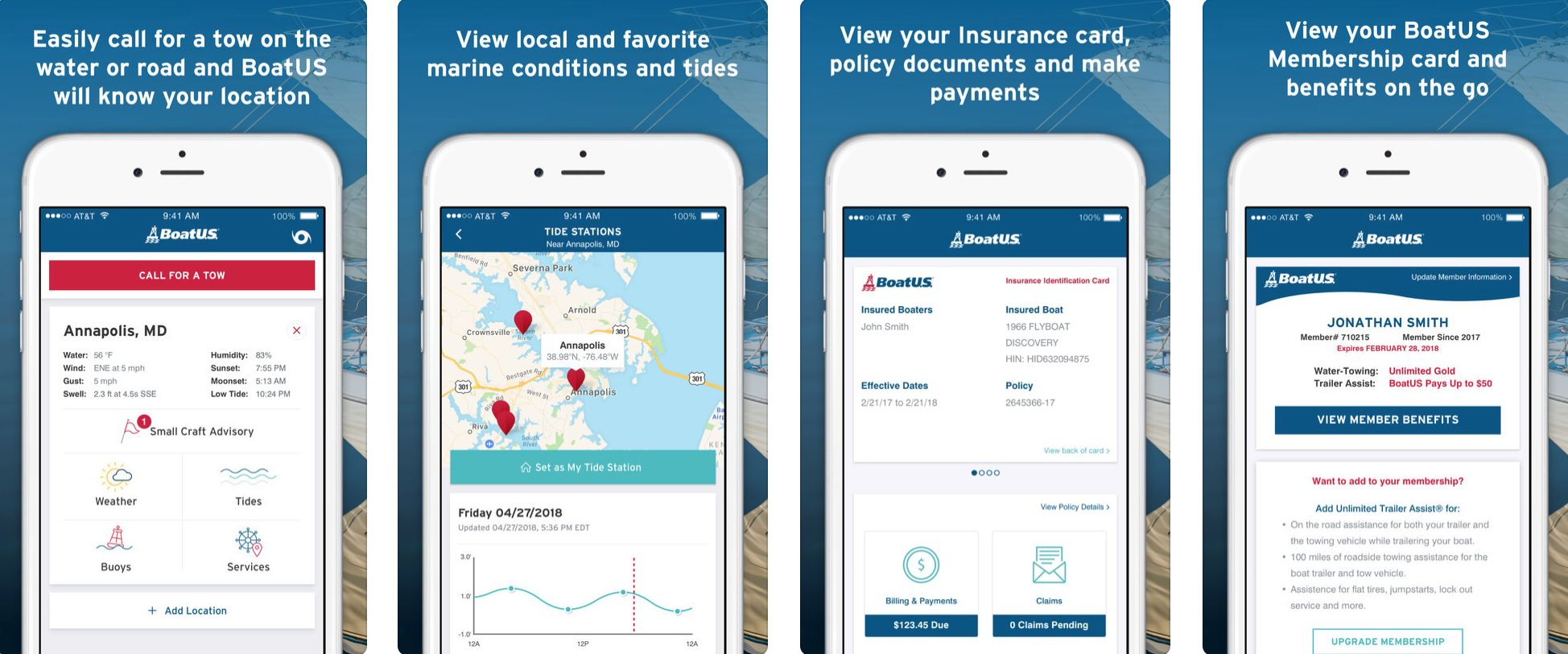 10. Camera app: Capture memories with an app already built into your phone! Take photos or videos of your days out on the water with friends and family. Beautiful sunset? Snag a picture. Rocking your Boat Planet swag? Take a photo and tag us (shameless plug).

11. Dark Sky Finder: This app lets you locate the darkest places where you can see the Milky Way at night. A good companion to the Planets app (mentioned below) and other stargazer apps that make the most of boat owners' ability to get away from light pollution.
Available for $2.99 on iOS devices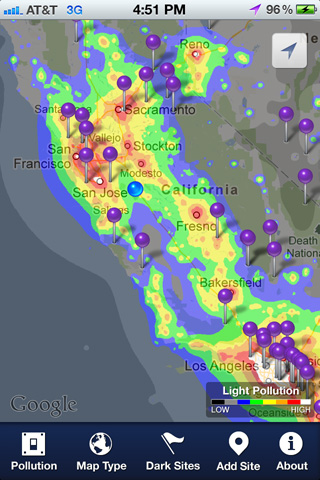 12. Discover Boating Safety App: Developed for Canadian boaters, this app provides an interactive source of safety gear so you can be sure you are fully equipped for a day of safe boating. The app also provides boating tips and safety resources.
Available for free on iOS and Android devices

Side note: Discover Boating offers a variety of different apps for iOS and Android devices.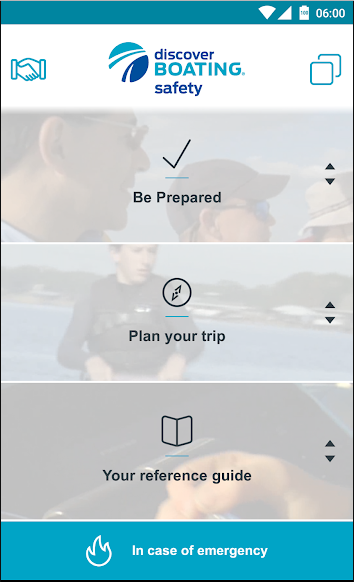 13. Dockwa: One of the best trip-planning apps for boaters, Dockwa not only lets you research marinas for your next cruise, but it also lets you reserve your slips through the app – free of charge. Dockwa is now nationwide, including the East Coast, Great Lakes, and Southern California.
Available for free on iOS and Android devices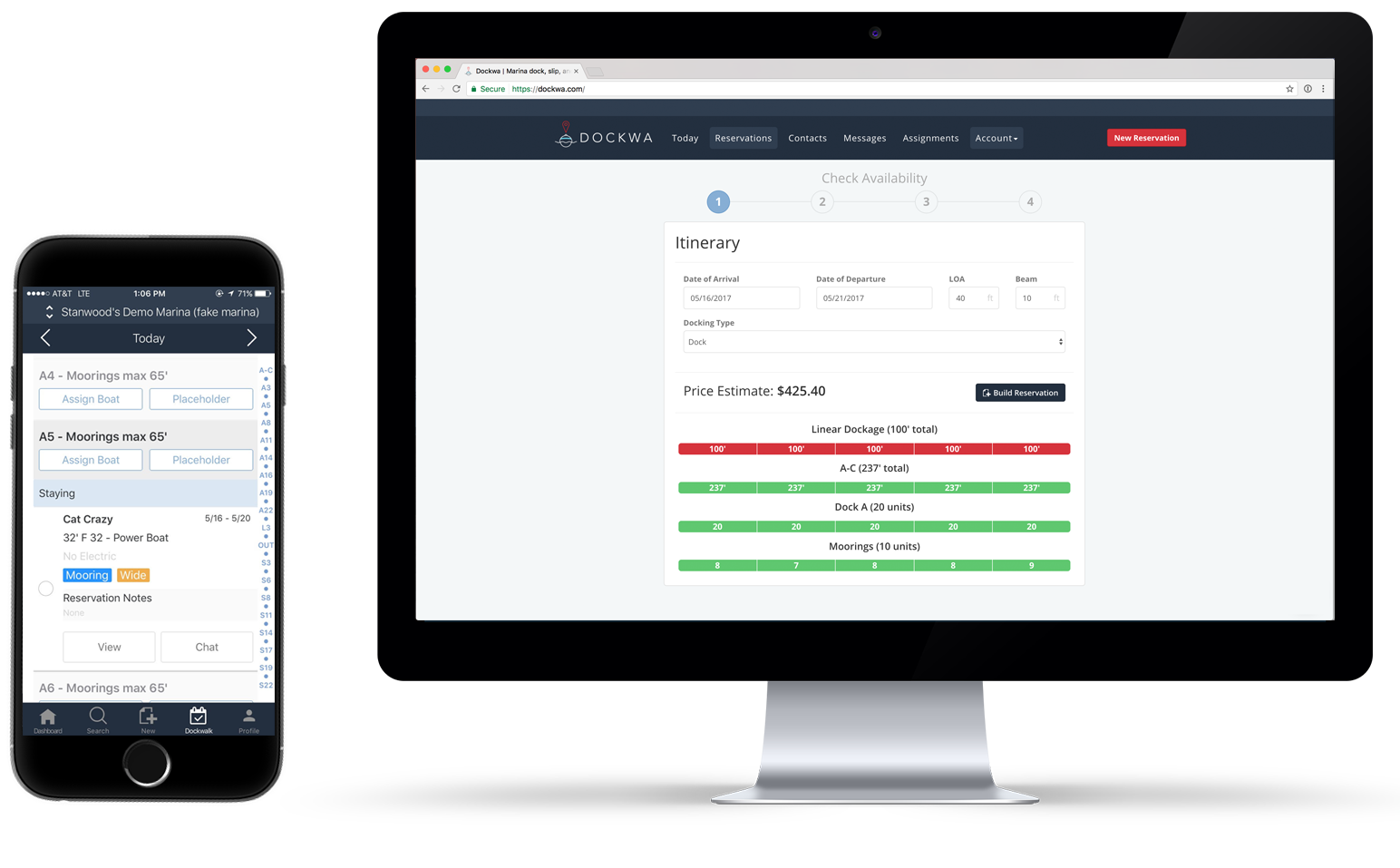 14. Fishbrain: This highly popular app provides fishing forecasts and helps you to discover new fishing hot spots, baits, and tackle. You can track your catches and share them with other anglers.
Available for free on iOS and Android devices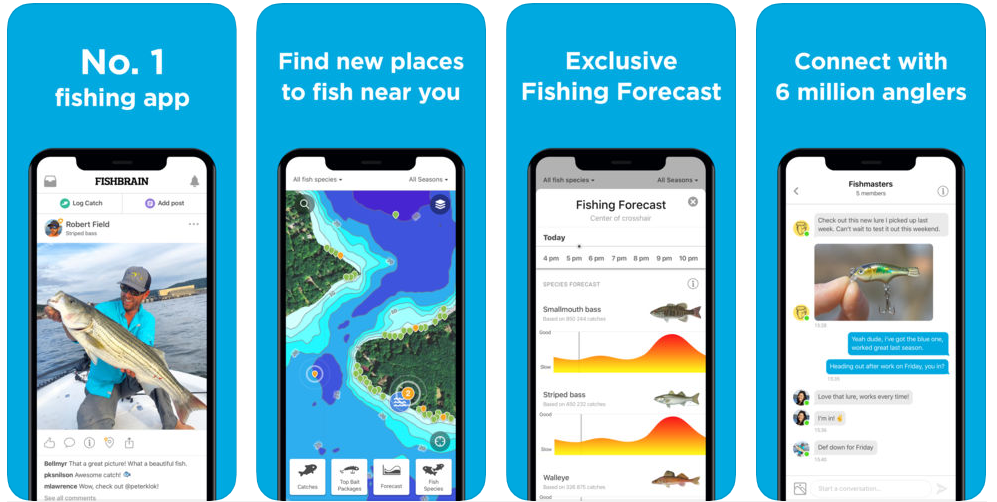 15. Fishweather by Weatherflow: This is a highly rated app that provides weather and wind forecasts for thousands of fishing hot spots all over the world. It utilizes a proprietary network of PRO weather stations for more accurate forecasts. Anglers and other boaters also can customize the app by creating a Favorites list.
Available for free on iOS and Android devices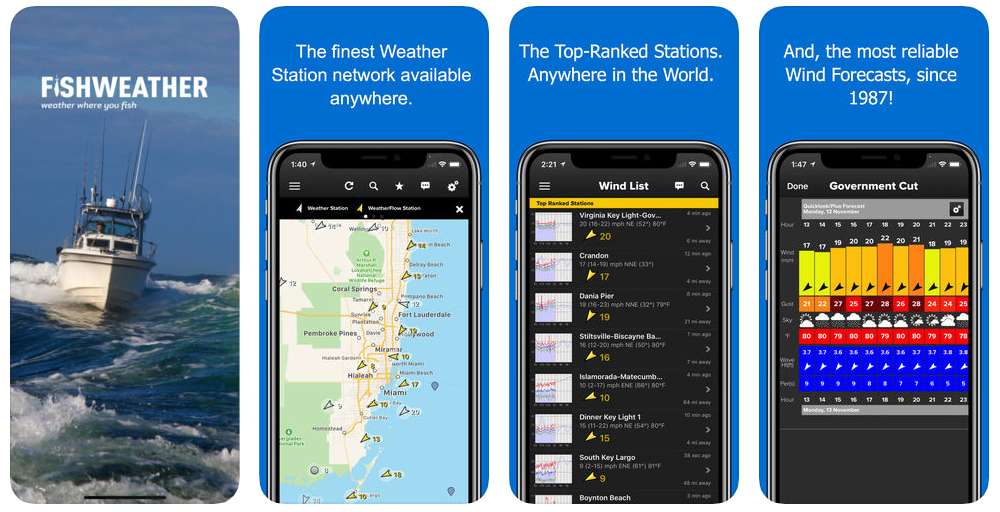 16. Instagram: If you went out boating and had a good time, but didn't post it to social media, did it really happen? Kidding...sort of. Share your adventures out on the water with your followers and edit photos. You can even add photos and videos to your Insta Story for just the day. (While you're at it, give Boat Planet a follow!)
Available for free on iOS and Android devices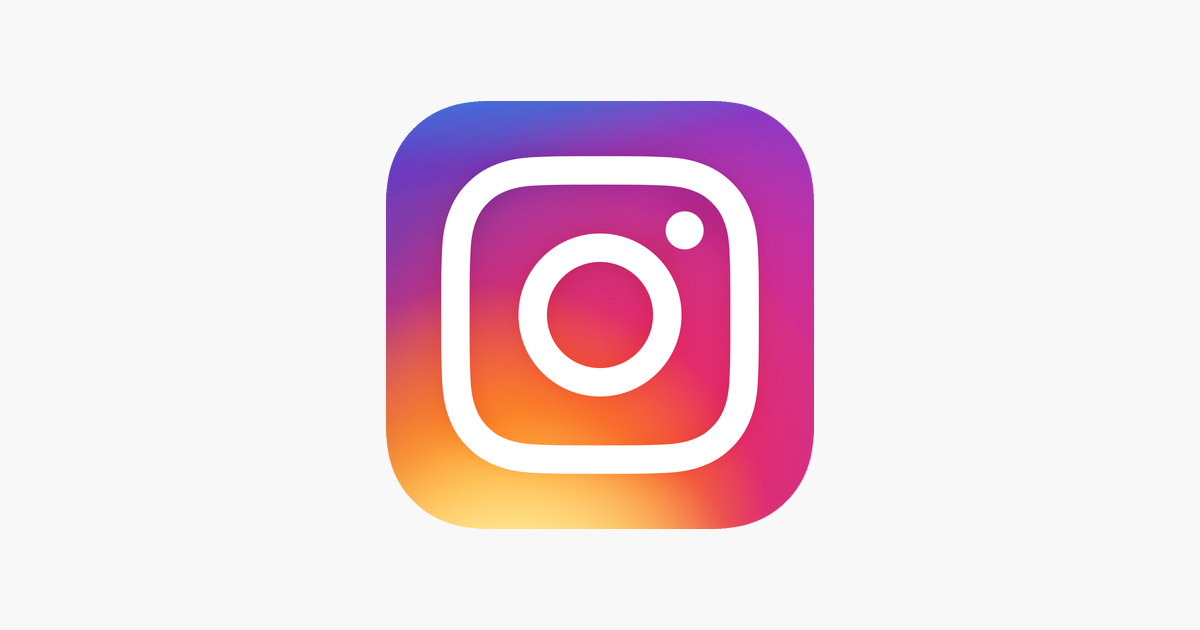 17. INavX: This award-winning app lets you download high-res marine charts from various boating regions throughout the U.S., including Alaska, Hawaii, and the U.S. Virgin Islands, onto your smartphone. Functions include the ability to plot your position in real time; pan, zoom and rotate charts and display instruments like speed, course, bearing and waypoints in real time. In-app purchases and subscriptions help enhance this tool.
Available on iOS and Android devices
18. MarineTraffic: If you go boating or fishing offshore at night and want help in avoiding commercial vessels, this is the app for you. Even if you don't, it's a pretty cool tool! Utilizing AIS technology, it provides near real-time positions of ships and yachts in most major ports and shipping lanes around the world.
Available on iOS ($4.99) and Android ($5.99)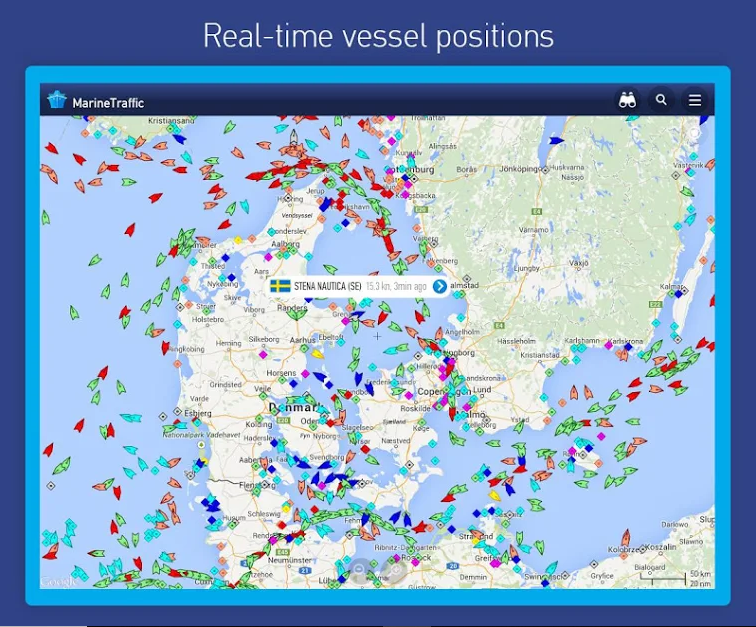 19. Navionics Boating Marine & Lakes: This popular app, developed by Garmin company Navionics and billed as the "World's #1 Boating App", delivers GPS chart plotter-quality navigational charts to your smartphone or tablet. SonarChart, an HD bathymetry chart service, also is available for anglers. Available with a two-week free subscription, after which you need to subscribe to get chart updates. In-app fees for charts also apply.
Available for free on iOS and Android devices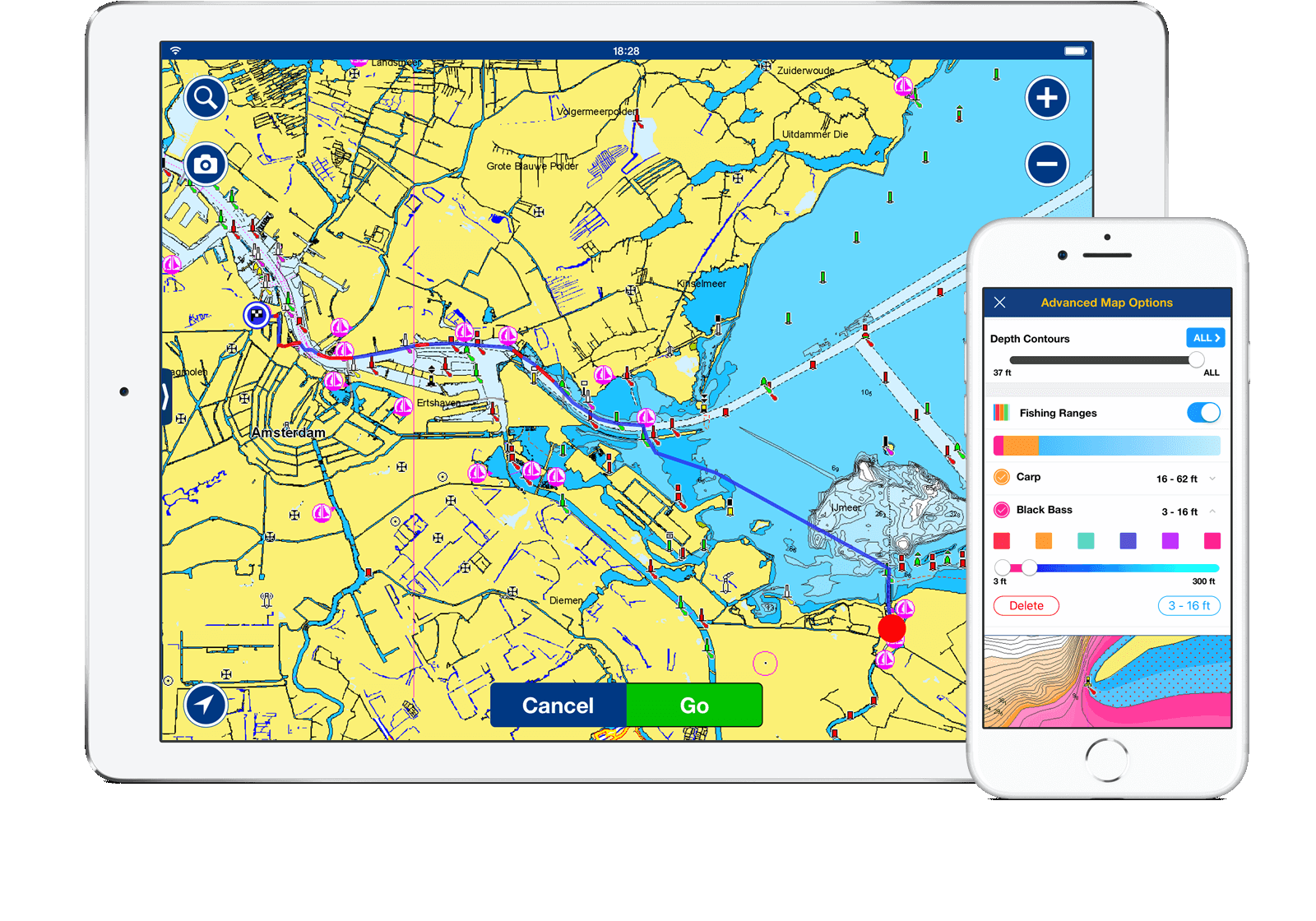 20. Planets: Want to know if that bright object above you is a planet or a star? This app makes it easy to identify planets and constellations with a 3D view of the sky. This is something cool to do while you are out boating at night or coving out.
Available for free on iOS and Android devices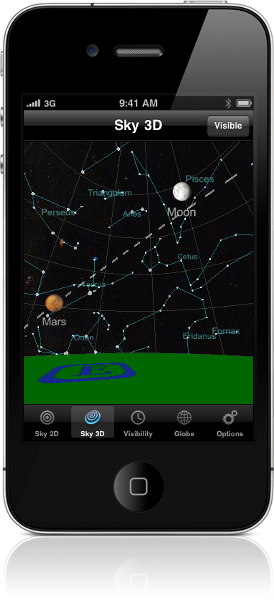 21. RadarScope: It may cost, but this app nevertheless can be well worth the money if it saves you from encountering a sudden thunderstorm on the water. This precision radar-map app draws on information from 233 radar sites and utilizes true radial NEXRAD data.
Available for $9.99 on iOS and Android devices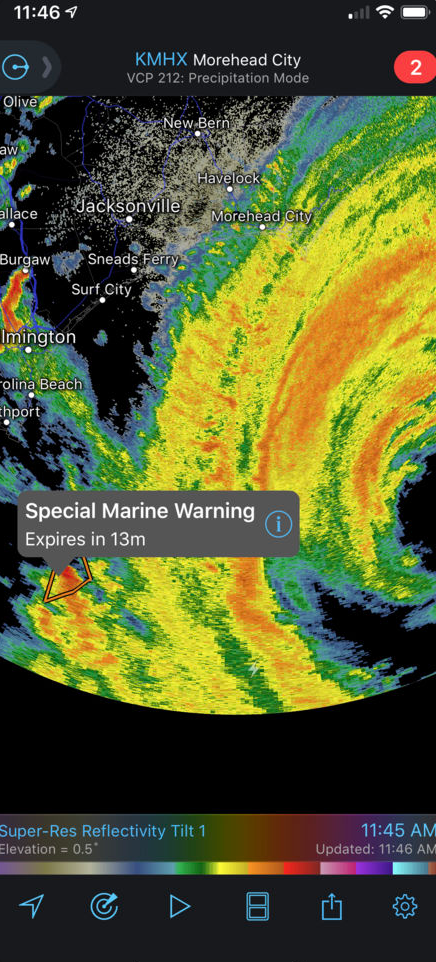 22. Sea Tow: This app gives Sea Tow members an ultra-easy way to call for a tow or fuel drop on their smartphone without even having to provide your location (the app does it for you). The free Sea Tow app also is useful for non-Sea Tow members as it provides tide charts and weather forecasts.
Available for free on iOS and Android devices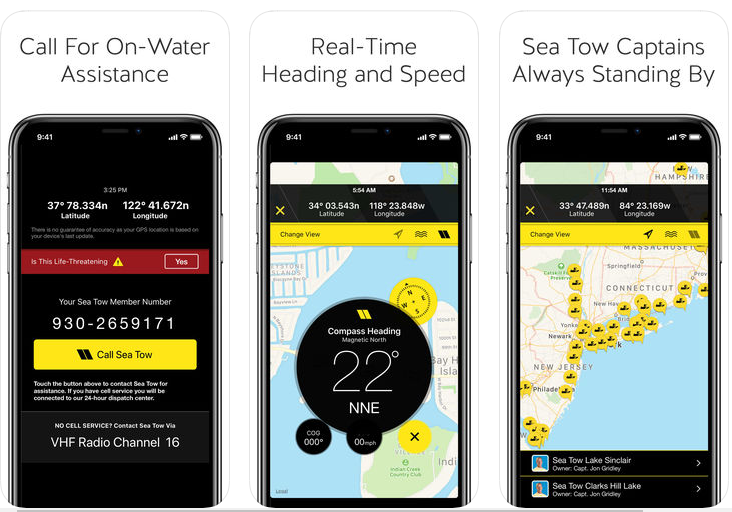 23. SiriusXM: Many boats come with SiriusXM radio included in their onboard entertainment systems, but if yours does not, you can always stream your favorite music, news, and sports onboard via this popular app. Check out the "Yacht Rock" station for mellow tunes that make a great background for boating.
Available for free on iOS and Android devices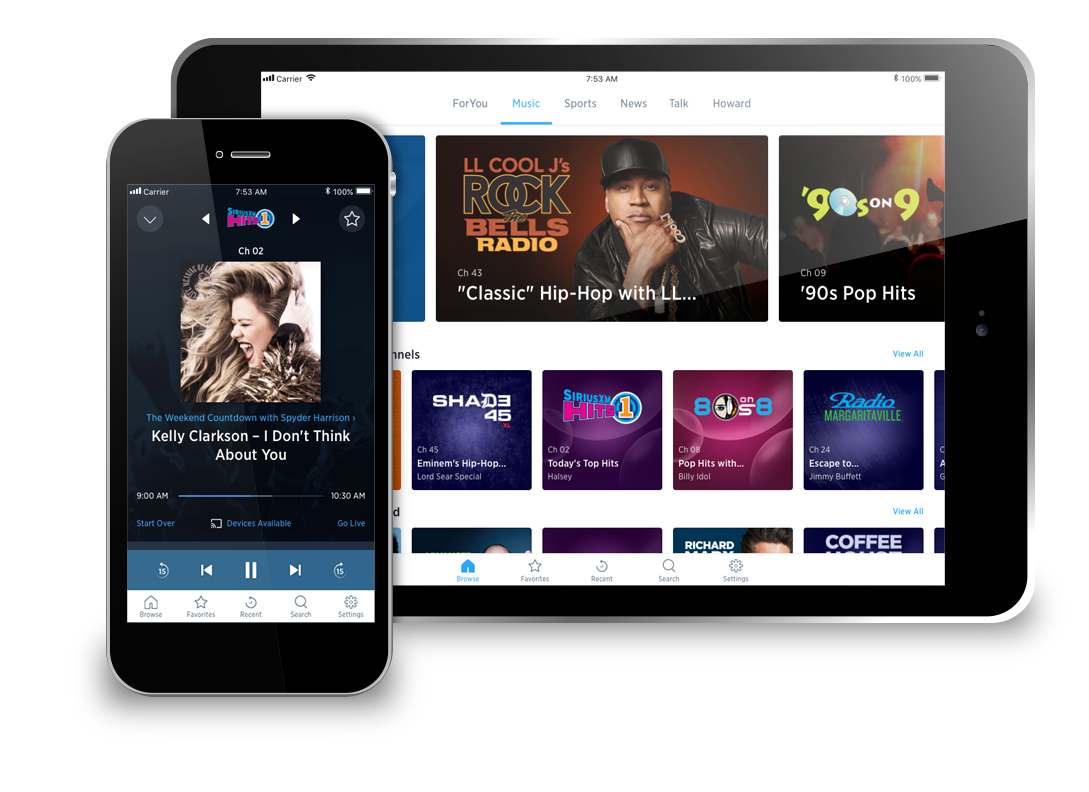 24. Skipper - Marine Logbook: This app "digitizes" your boat's logbook. You can use it to monitor and record your trip data, including time, course, speed, and distance. It also allows you to share this data with family and friends via social media.
Available for $2.99 on iOS devices only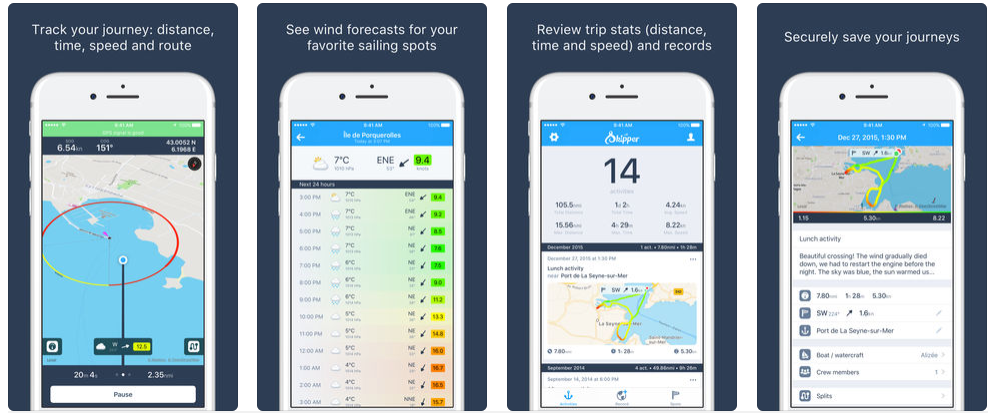 25. Sling TV: This app allows you to watch TV in a fast and flexible way. Stream your favorite channels on those days where you just want to relax on your boat.
Available for free on iOS and Android devices. Subscriptions start at $25/mo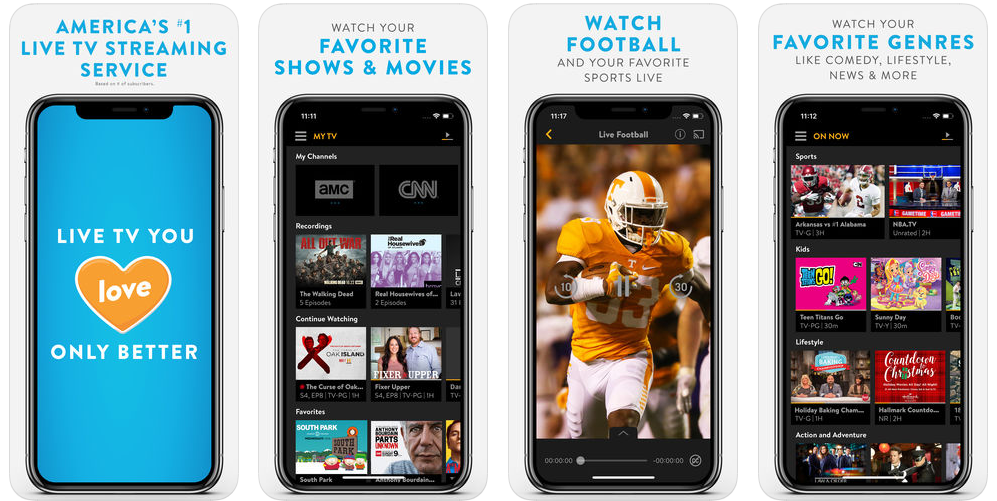 26. Snag-A-Slip: Booking marina berths is easy with this app. Offering extensive coverage in boating areas throughout the U.S., Caribbean, and Mexico, Snag-A-Slip helps you to locate marinas and secure a slip for the duration of your stay.
Available for free on iOS and Android devices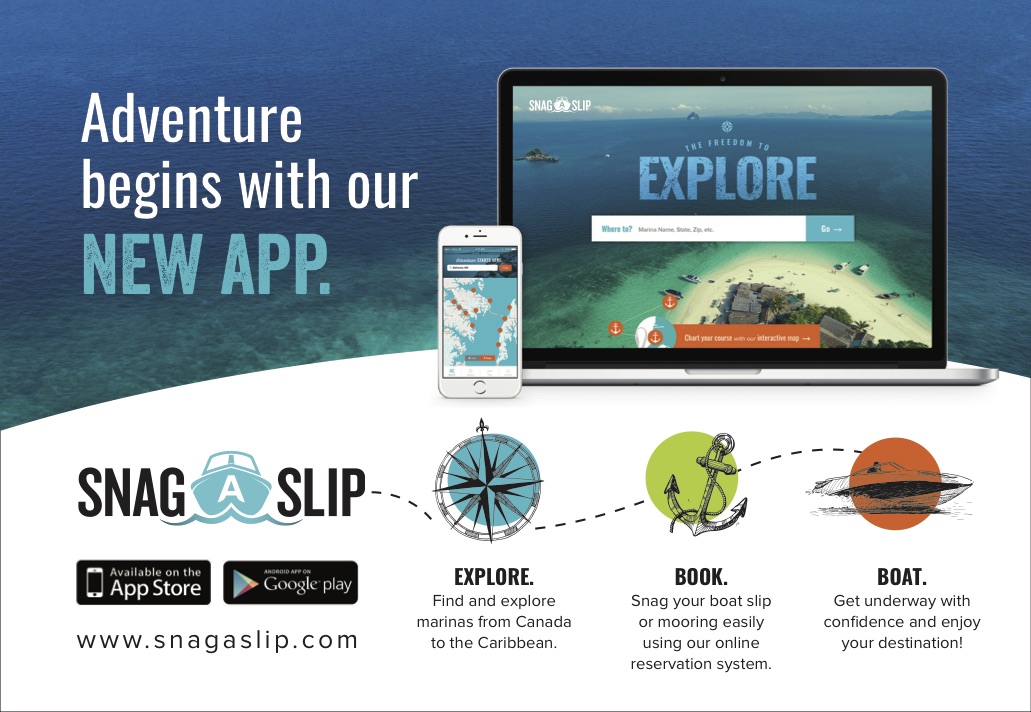 27. TieUpCo: Want to organize the perfect day out on the water? This app allows boaters to locate a party cove, quiet cove, restaurant, or marina. Meet up with old and new friends by seeing where they are in real-time and even see information like what they are listening to, their boat type, party/chill level, etc.
Available for free on iOS and Android devices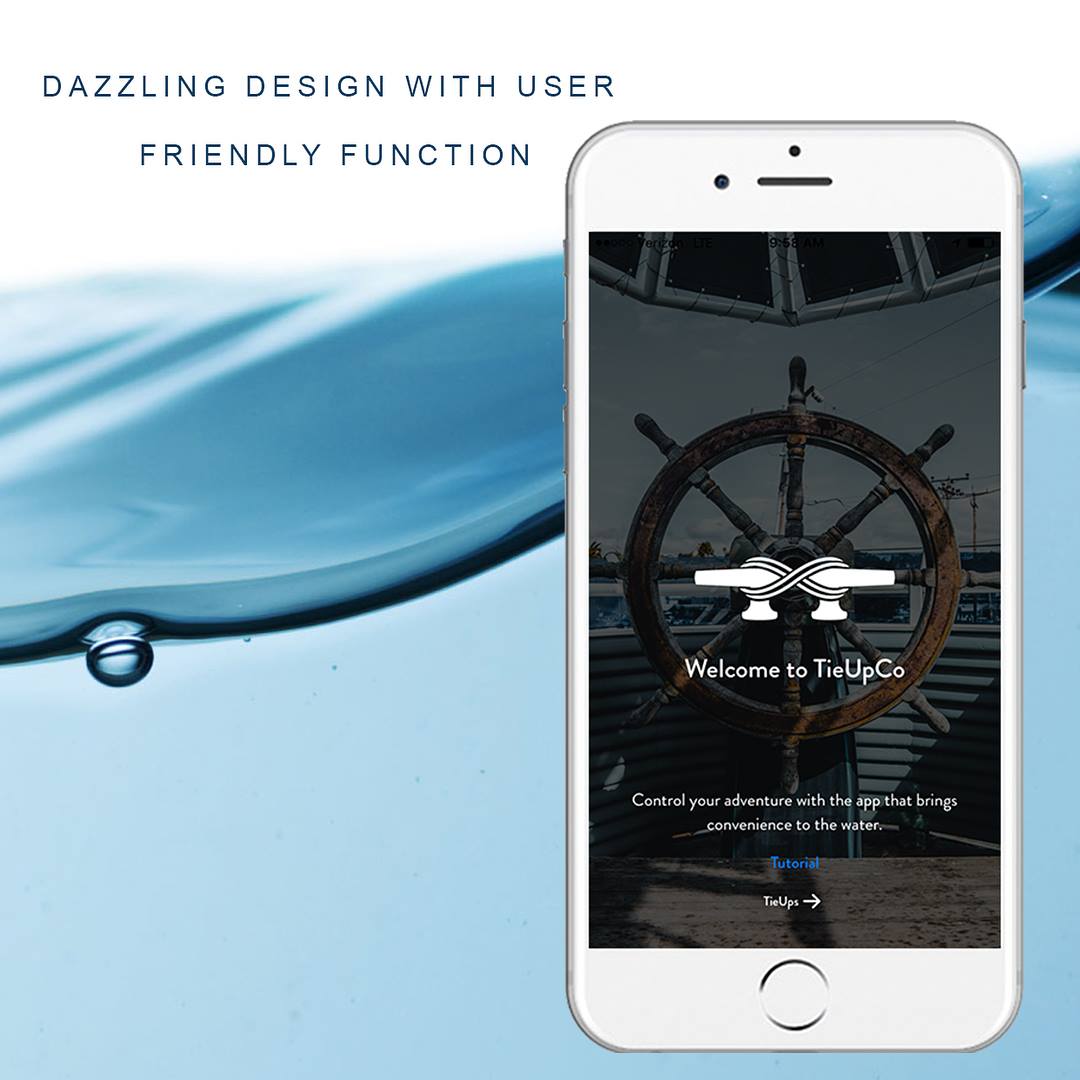 28. U.S. Coast Guard: This app offers various boating safety features, notably weather information relayed by NOAA (National Oceanic and Atmospheric) buoys. You can also file a float plan with up to three other people, and check the safety equipment you are required to carry onboard in your particular boating region.
Available for free on iOS and Android devices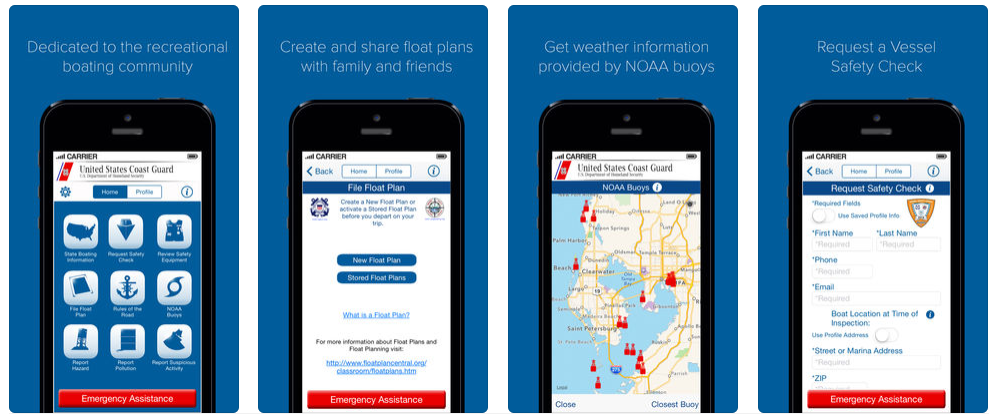 29. VSCO: If you captured a great photo while out on the water, but it needs a few edits, this app is fantastic for editing. There are general editing options as well as presets and filters you can use. Additionally, VSCO is a social app where you can share your photos with the public.
Available for free on iOS and Android devices
30. Waterspeed: This app helps improve your water sports by getting real-time speed, direction, distance, heart rate, weather, and stats. These dedicated features are best for activities such as sailing, kayaking, powerboating, wakeboarding, and more.
Available for free on iOS devices only
31. Weather.gov: Boaters who make a habit of checking the National Weather Service forecast before they head out will be delighted to know you can take this service with you by saving the mobile version of their website to your phone. Just plug the Zip code, city or place you plan to go boating for the local forecast, radar charts, tide information, astronomical data, high seas warnings and more.
Available for free on iOS and Android devices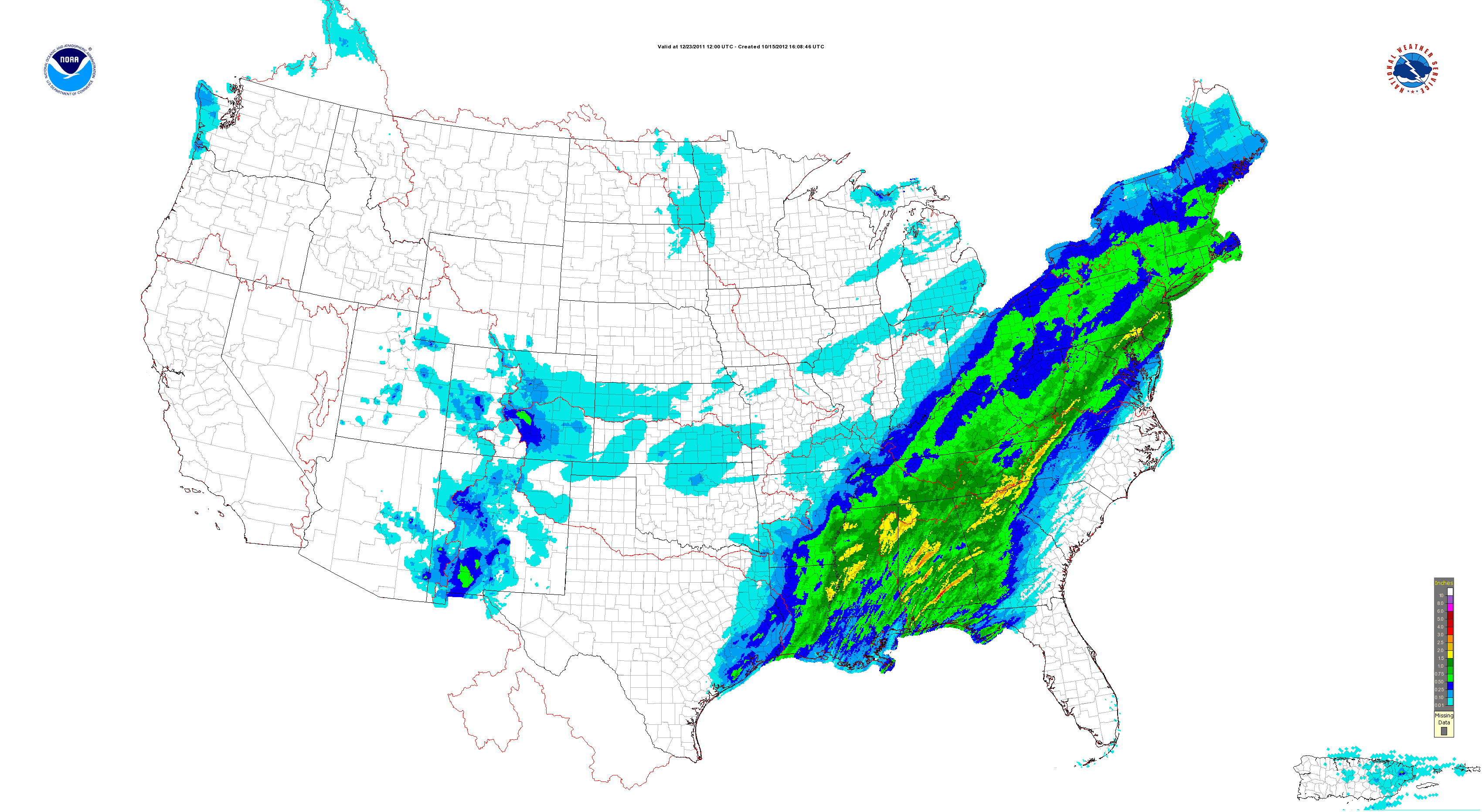 32. Weather Underground: While this weather service primarily covers coastal and inland areas rather than the high seas, it is a robust app. You can use it to get hour-by-hour forecasts for a specific area, as well as to scroll between radar and satellite maps.
Available for free on iOS and Android devices

Sister app Wunderstation lets you drill down for even more detailed weather information about your favorite boating area.
Available for free on iOS devices only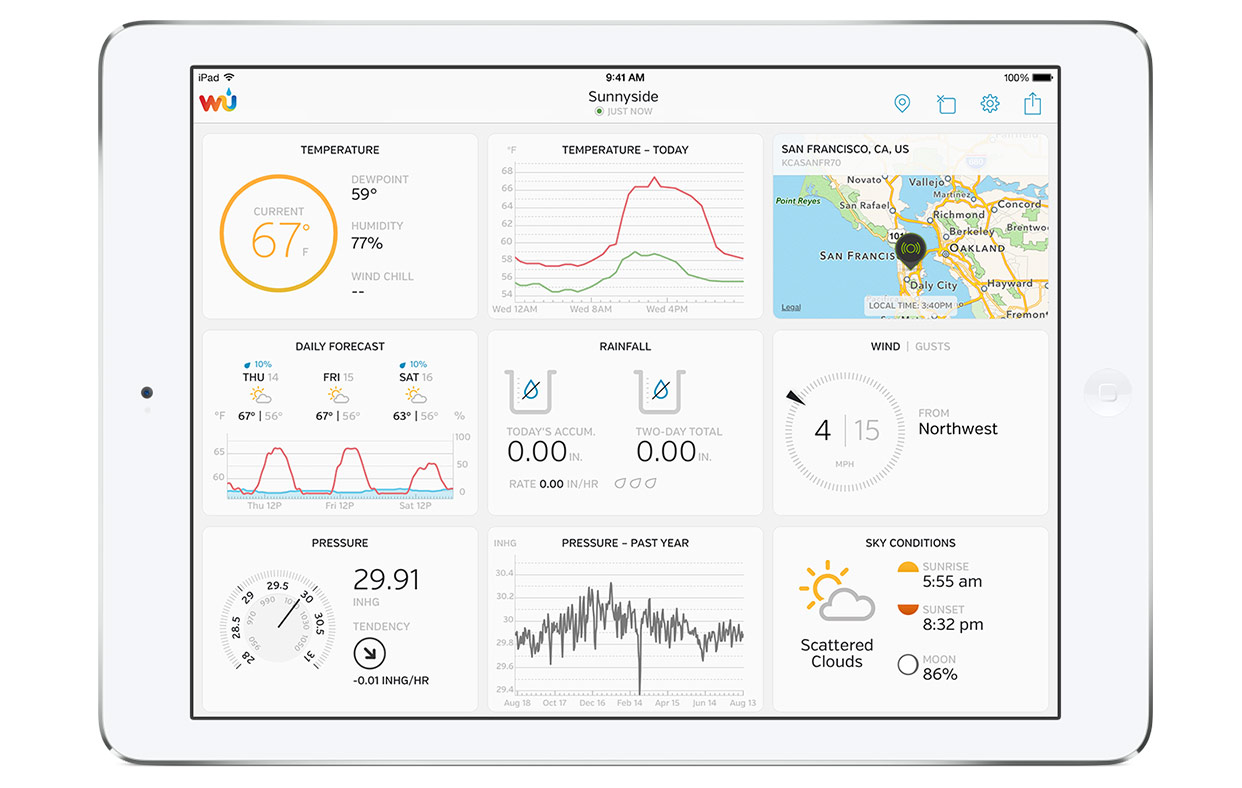 33. West Marine Waterlife Radio on Pandora: In its quest to become all things to all boaters, giant marine retailer West Marine has created a Pandora playlist designed to provide you with background music for your favorite pastime.
Available for free on iOS and Android devices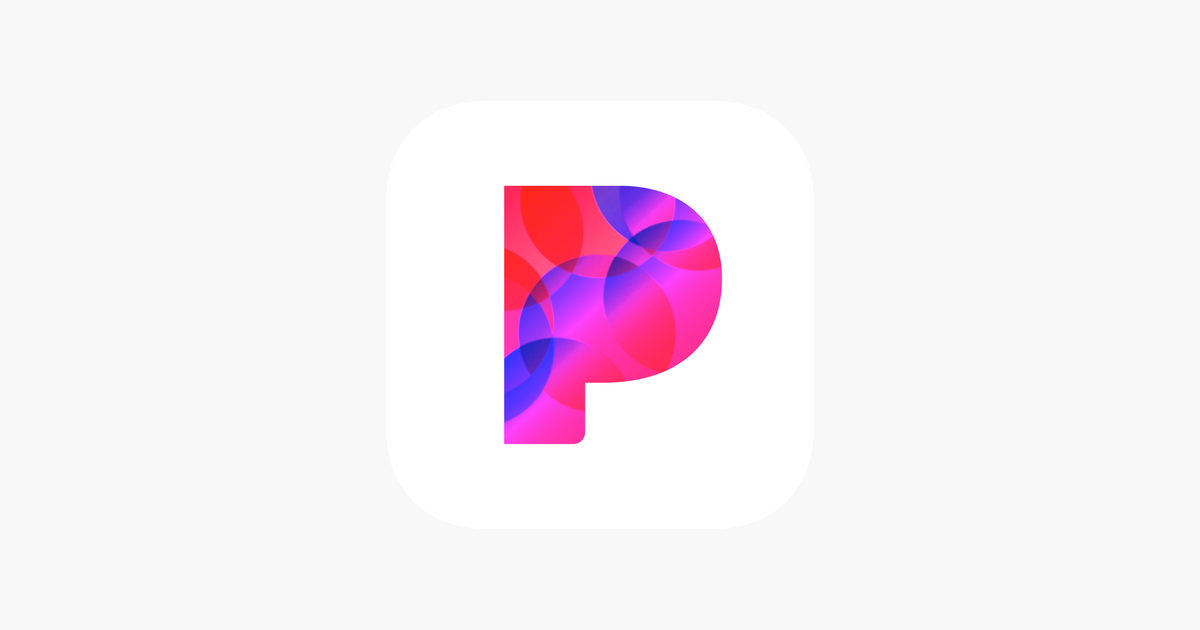 34. YouTube: This app allows you to look up pretty much anything boating related and is great for the DIY boater ‒ try searching for tutorials, boating vlogs, races, funny boating videos, etc.
Available for free on iOS and Android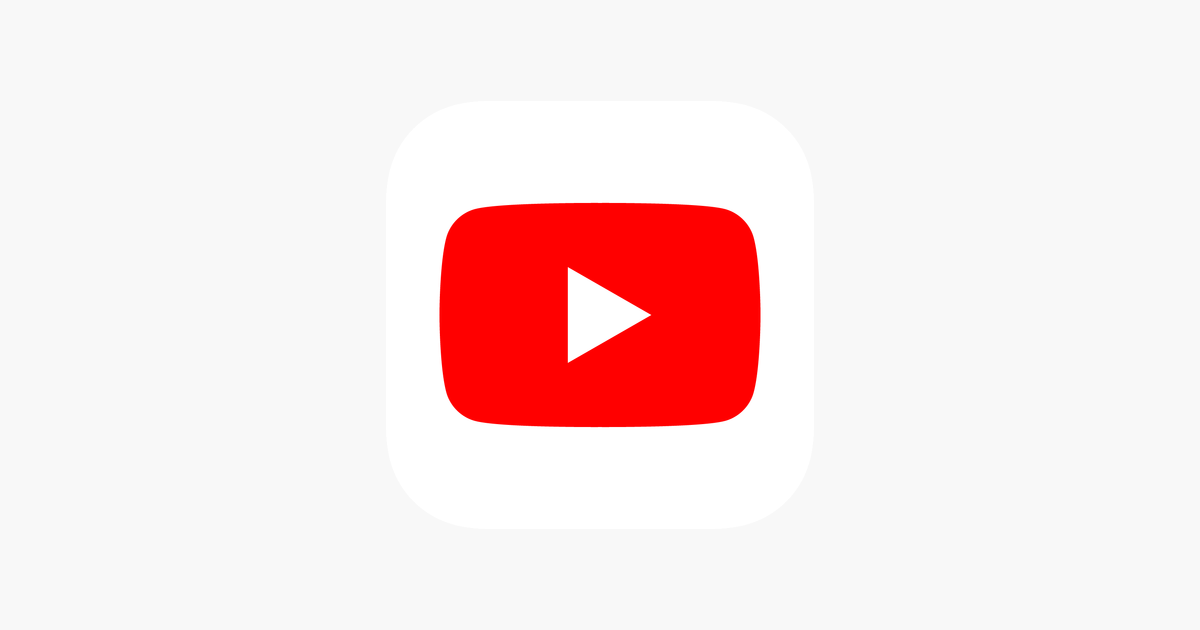 35. Zillow: As you cruise up and down the waterway or around the lake, do you ever wonder how much that waterfront home you've been eyeing costs? Download the Zillow app and you will have the answer at your fingertips.
Available for free on iOS and Android devices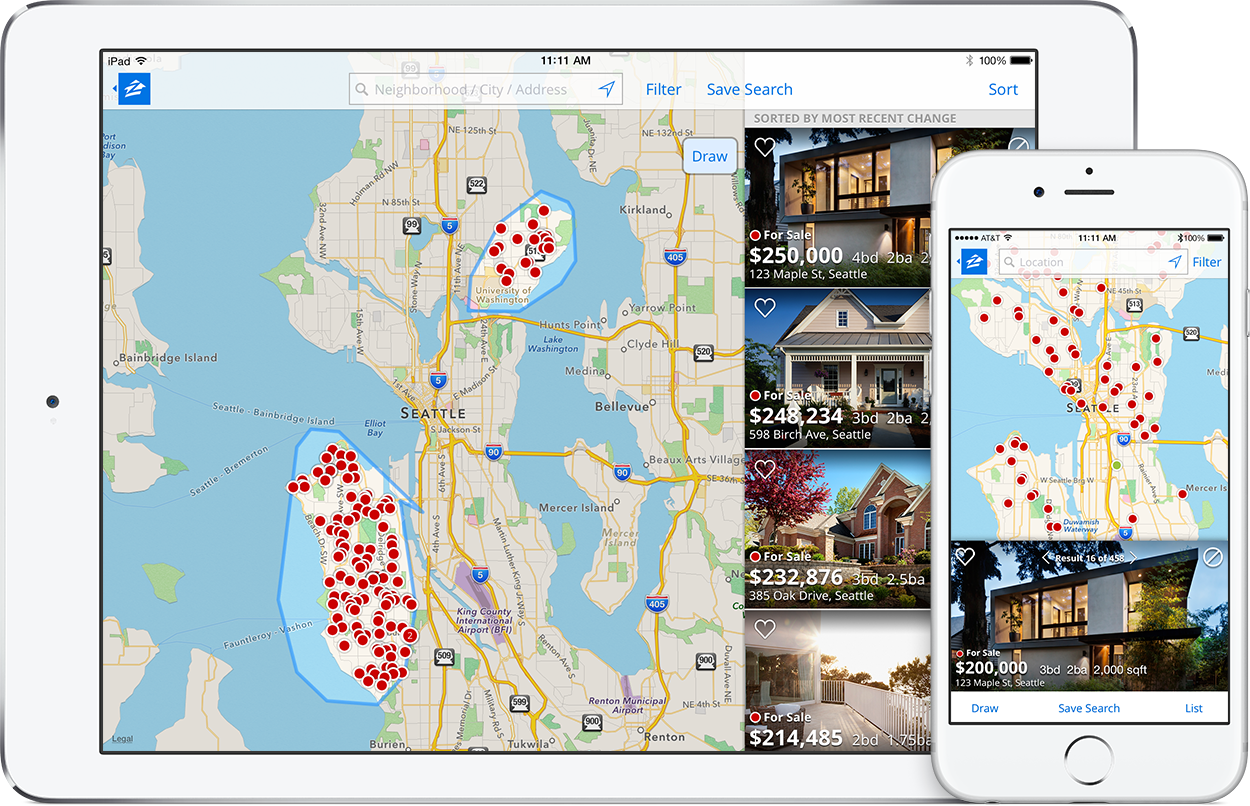 These boating apps can help you enhance just about every aspect of your experience on the water. We'd like to hear what you think about them, and if we've left out one of your favorite boating apps, please let us know in the comments below. Happy Boating in 2019!