If you have a boat with Volvo Penta P Series propellers then this post if for you. These propellers are designed for Volvo Penta Pod Drive Diesel Engines and are common on brands such as Azimut and Cruisers Yachts. Since these yachts are often 45 to 80 feet in length, their powerplants need to produce 1,000 to 1,500 horsepower each. These boat manufacturers have found that it's more efficient to pull these boats through the water instead of pushing them.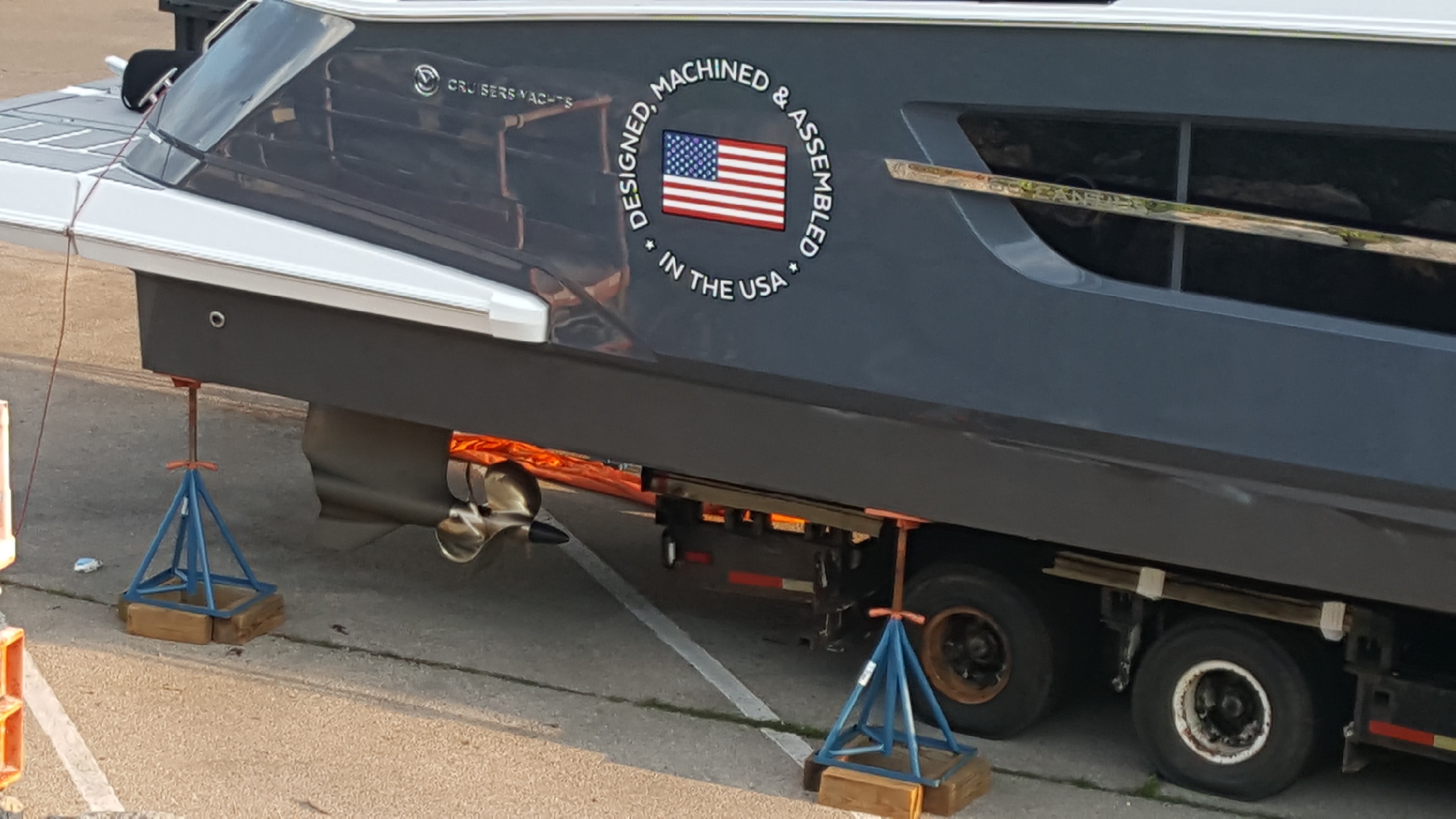 What's unique about the Volvo Penta P Series propellers is that they were very difficult to repair in the past. The problem lies in the fact that there were not pitch blocks made for the Volvo Penta P Series propellers. Pitch blocks are mirror images of the propeller blades. The prop is placed on a pitch block upside down and beat out with a hammer until it conforms to the form of the block, known as pitching.
Without access to a pitch block, propeller shops have had to heat up the blades and do guesswork with their eyes to attempt to repair them properly. Using this method, the repaired propellers would never turn out as good as new.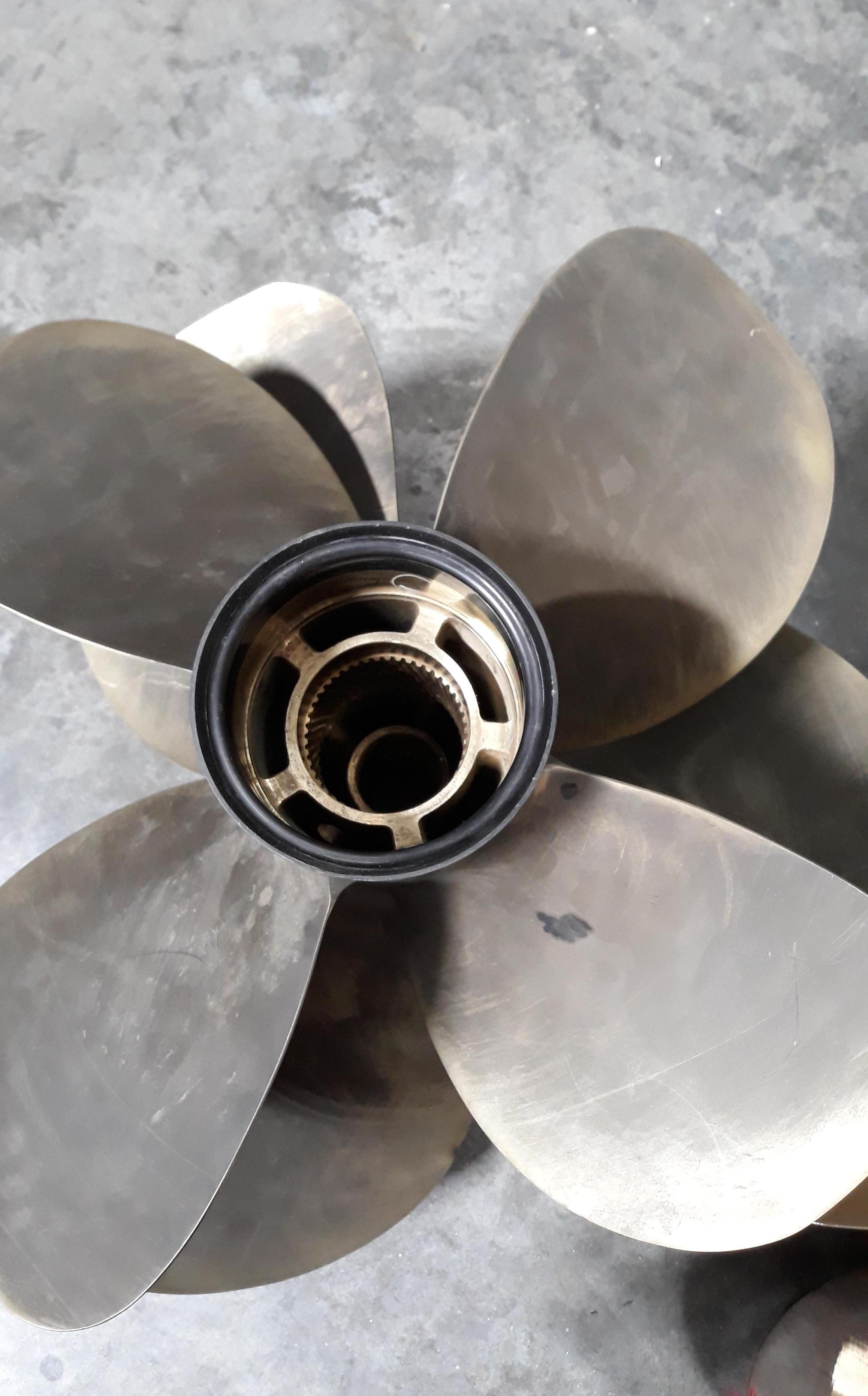 If the propellers are not repaired properly to new or even better standards, these boats with the repaired propellers will not perform as they should. Any imbalance or imperfection in the propellers can cause the boat to vibrate and can greatly increase fuel consumption. Poor repair of these propellers could cost these boat owners thousands of dollars a month in fuel alone. It is safe to say that no boat owner wants that.
However, the team at Cool Breeze Marine has shared some exciting news with us that involves a solution to this pesky problem. George Peter, or The Prop God as we like to call him, and Gary Linden, the inventor/creator of the PropPress 360 machine, have manufactured mandrels for the sole purpose of repairing Volvo Penta P Series propellers.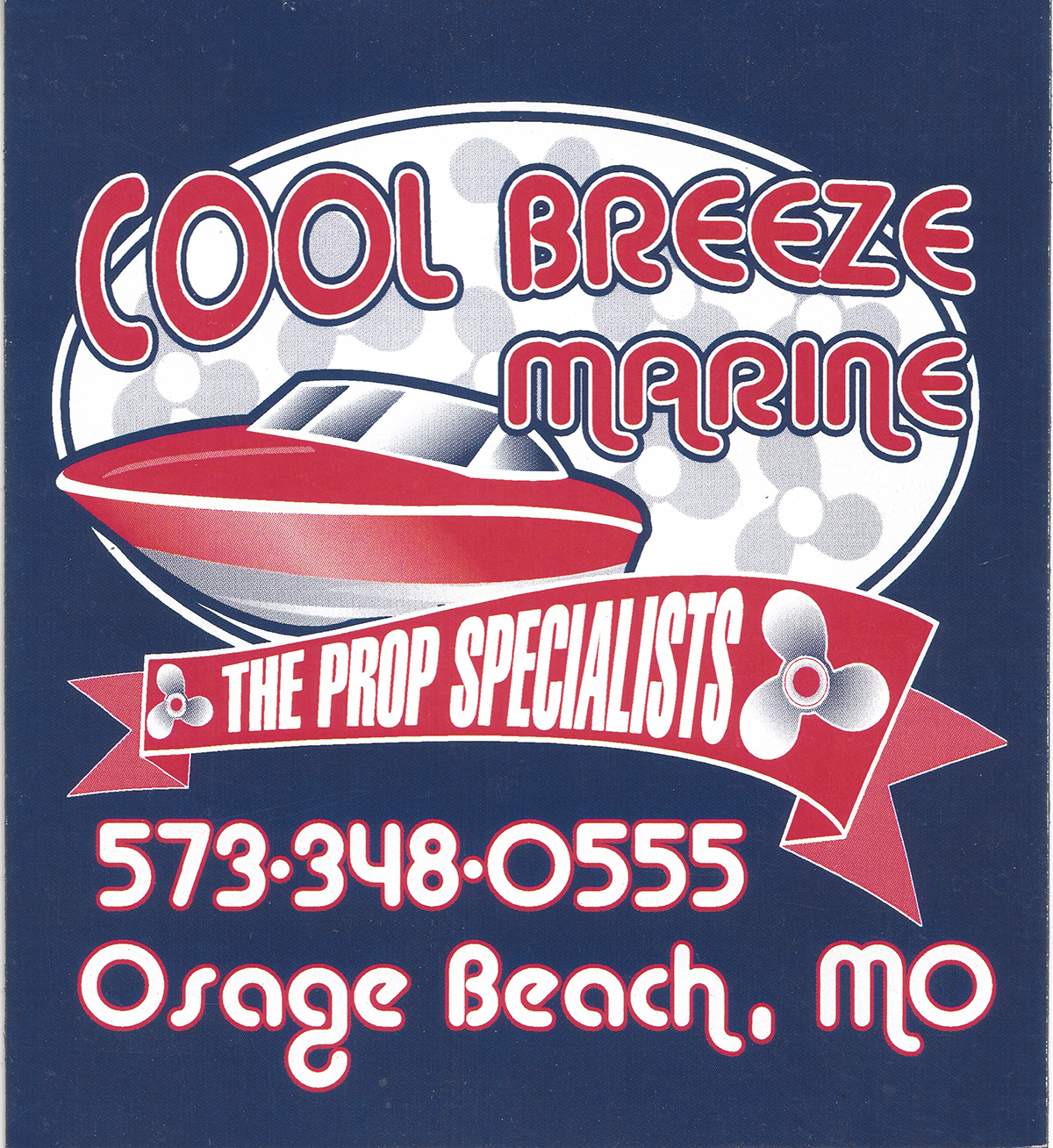 Now that Cool Breeze has these specialized mandrels, they can repair the Volvo Penta P Series propellers on the PropPress 360 using the hydraulic arms and TrueProp Software. No more using heat and compromising the integrity of the propeller. With this technology, your propellers will be repaired with better than new results.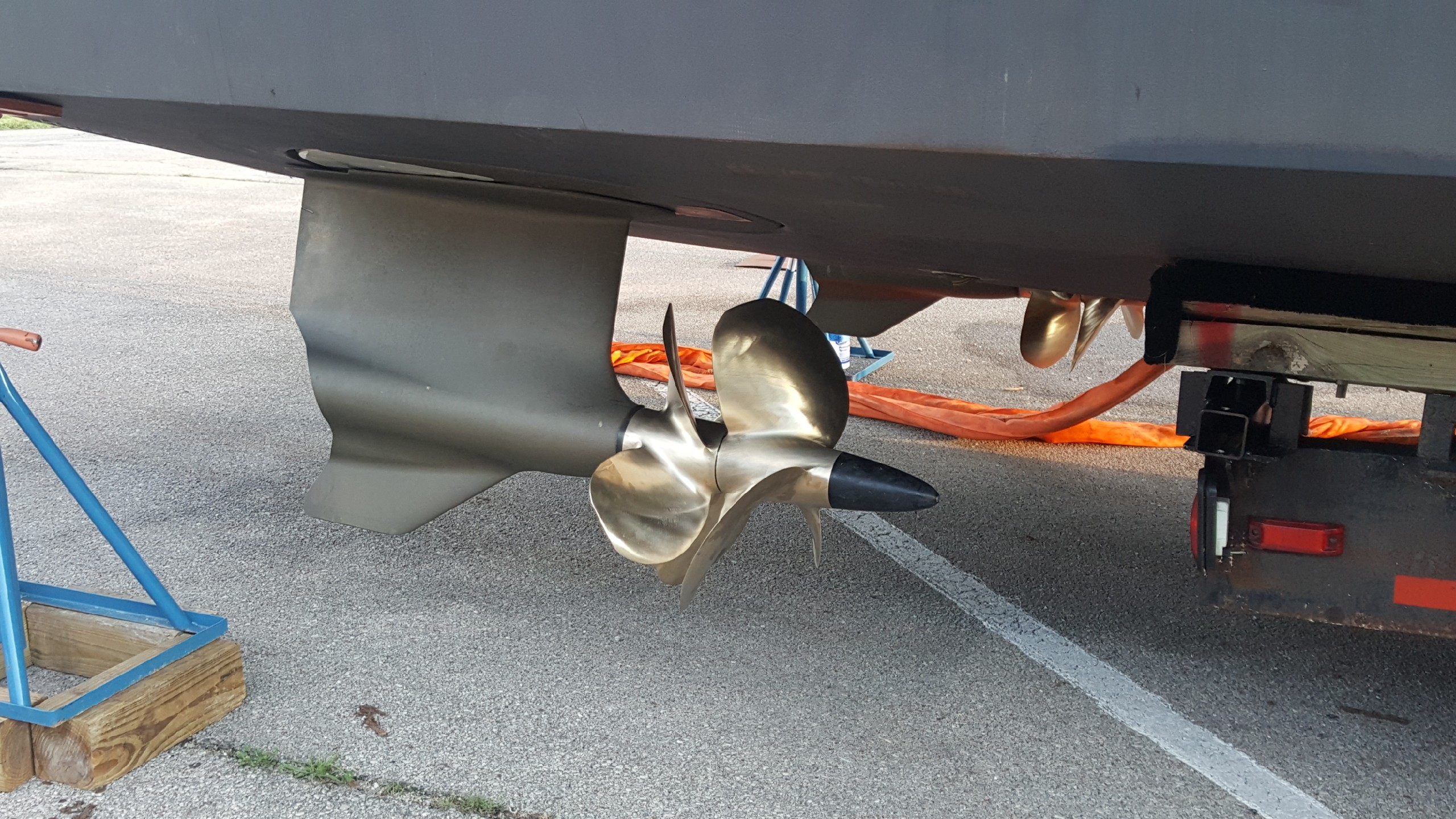 So if you have a boat with Volvo Penta P Series propellers and you accidentally damage your propeller, reach out to the team at Cool Breeze Marine for repair services. They also have all the equipment to repair every type of Volvo Penta propeller.