OK, everyone, real talk time: We all know that people like to have a drink when they are on a boat. Chances are it happens on your boat. How prepared you are to handle the situation is what separates the responsible captains from the Jack Sparrows of the sea.

Here is what you need to know to keep you and your guests safe on those hot summer days when an ice-cold beer sounds mighty good.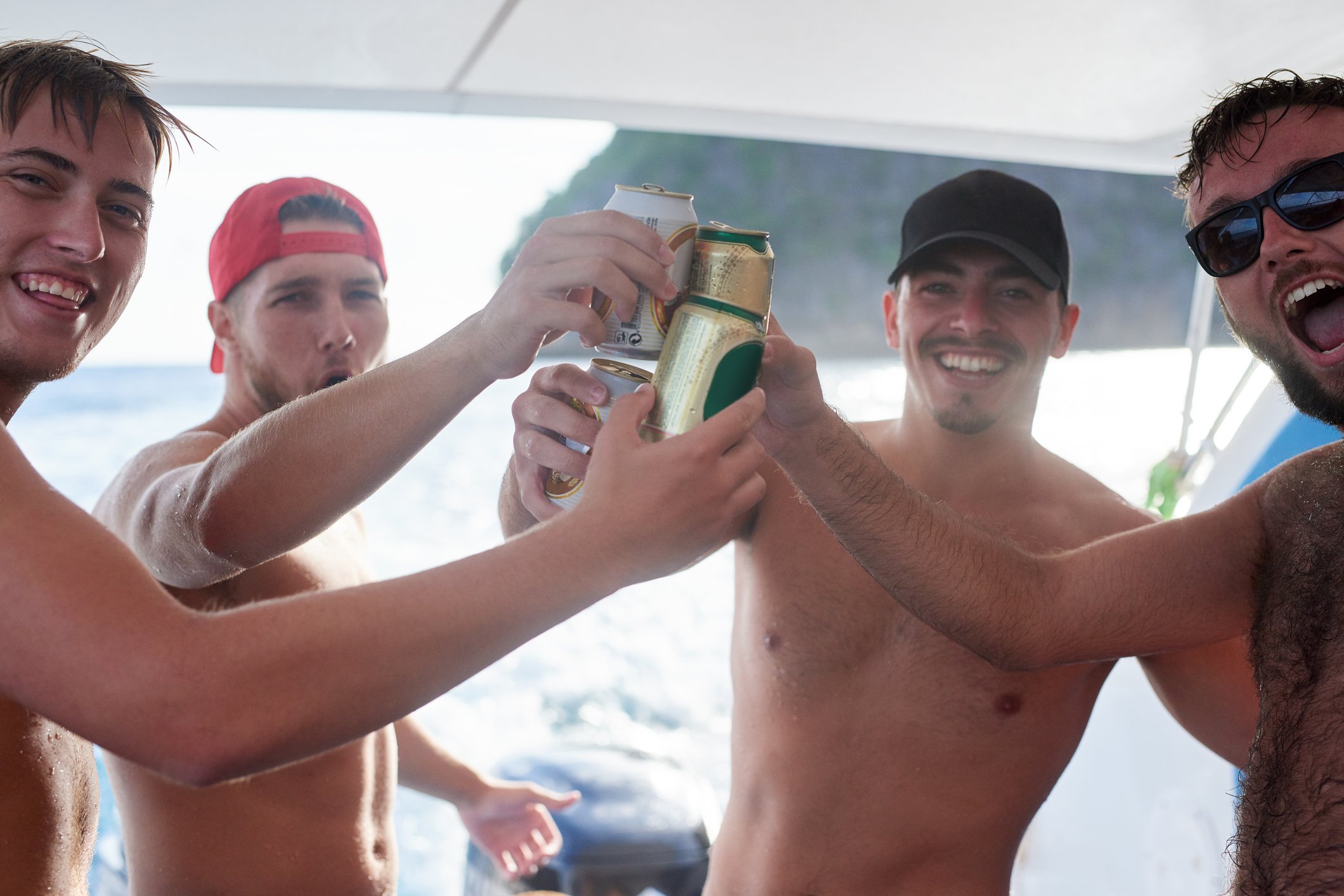 Know the Law

Laws regarding alcohol on boats differ from state to state, so be sure to check with your local law enforcement agency if you are unsure of the law in your state. In Missouri, having open containers of alcohol on board is allowed by law. It is also allowed for your passengers to be drinking as long as they obey other laws and do not go overboard (figuratively speaking).

Captains in Missouri need to know that the blood alcohol concentration for getting a boating while intoxicated (BWI) is 0.08 percent. If you get caught driving a boat while intoxicated, you face penalties including being required to pass an approved boating safety course; fines; suspension or revocation of boat operator privileges; and jail time if you seriously injure or kill someone.

Get a Breathalyzer

Not sure where you stand after leaving the restaurant for lunch or after tying up with friends in the cove? The best way to find out if you are above the limit for operating a boat is to purchase a professional breathalyzer and test yourself before hopping behind the wheel. They are simple to use, accurate, and even the most expensive one is cheaper than hiring a lawyer. Plus, your guests will appreciate you taking the initiative to boat responsibly. They might even ask if it's okay for them to blow.

Hire a Captain

If you do blow over the legal limit, there are still alternatives to boating under the influence. The easiest solution is to have a sober friend drive. You remembered to designate a captain prior to leaving the dock, right? You should have.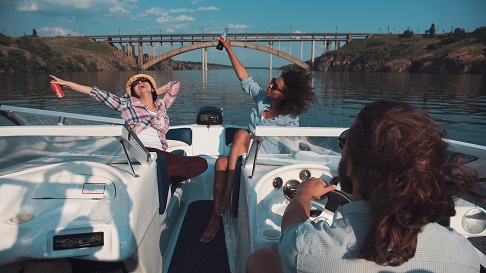 Another alternative is to hire a captain using a service like Anchor, an app for boaters. Anchor has a variety of privately owned boats and yachts to make your on-the-water experience extraordinary. In addition to helping you find the perfect boat or yacht, Anchor will also pair you up with an amazing Captain & Crew so everyone can have fun and relax. To book your next boating adventure, simply visit Anchor's website, where you can filter boats by length and number of passengers. You will then be paired with the perfect boat for your desired boating experience.

Other Safety Tips

Getting everyone home safe is the top concern of the captain, so it is your job to keep things under control. Here are a few facts with regard to drinking and boating:
Some people think because they are outside and active, it is harder to become intoxicated from drinking alcohol. This is false: After just a few hours of exposure to "boater's fatigue" (caused by noise, vibration, sun, wind, and wave motion), you are actually more susceptible to the effects of alcohol.
Alcohol impacts your balance, which is critical when you are on a boat or around the water. While most boaters think of collisions as the greatest threat when drinking on the water, simply falling overboard and drowning accounts for at least one in four boating deaths.
You may think that having a drink will calm you down and make you a better captain. This is also false: Besides impairing your judgment and reflexes, alcohol can also instill a false sense of confidence. When you consider most boaters are probably less experienced driving a vessel than a car, this inflated self-confidence can be dangerous.
While it is unrealistic to ban alcohol onboard your boat, it is a good practice to limit alcohol consumption and wait a reasonable amount of time before driving home. And, for captains, the best practice is to abstain until you hit your home dock. Then, let the good times roll!

How do you handle drinking by passengers on your boat, and what tips do you have for staying a responsible captain?