Now entering its 7th year, Lake Race is synonymous with speed, power, and excitement. Don't miss the thrill of seeing these beautiful boats in action on one of the best recreational lakes in the country. From a new course map to your must-attend events, this is your official boater's guide to Lake Race 2019 at Lake of the Ozarks.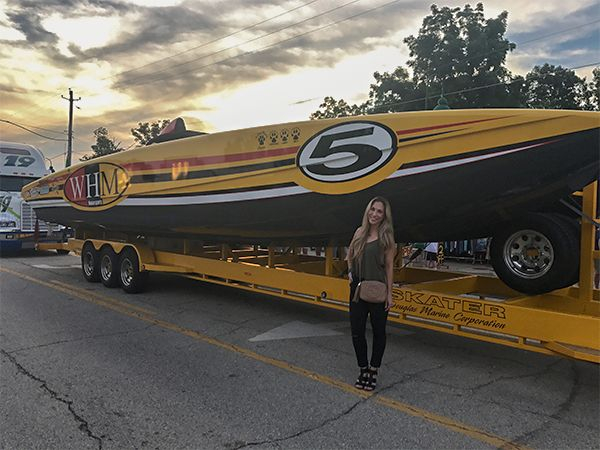 New Course, New Viewing Opportunities in 2019
The excitement of Lake Race, an Offshore Powerboat Association sanctioned event, continues–but on a new course in 2019. The staging area has moved from Beavers at the Dam to Camden on the Lake Resort and Shady Gators (7MM). The course stretches from the 6MM to the 8MM with anchoring only allowed on the northwest and southeast sides of the course. Insider Tip: Boaters desiring to view the race from the designated anchor areas should get into position early. Large crowds are expected and idle speed will be strictly enforced as boaters enter the course area from the northeast, beginning at the 5MM and coming from the southwest beginning at the 9MM. In addition, idle speed will be enforced at the mouth of the Gravois Arm. Once your boat is anchored, prepare for some great viewing and photography opportunities. From Miss Geico to Shadow Pirate, you're in position to witness what will undoubtedly be an exciting race.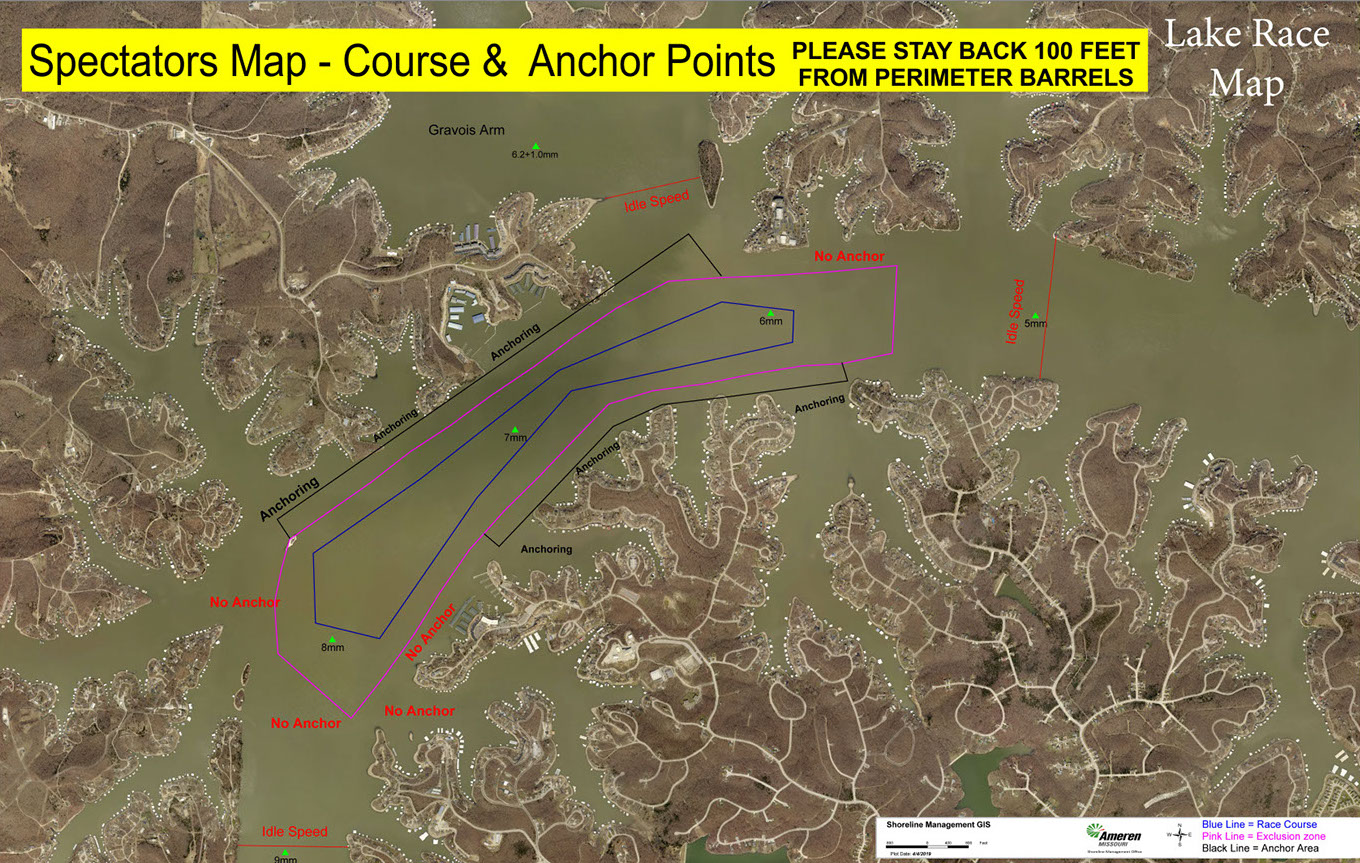 Must Attend Events - Including a Headliner Performance by Billy Ray Cyrus
Thursday, May 30, 2019
From outboard cats to local boat racers, the pre-party kicks off at 6 PM on Thursday, May 30th at Shady Gators (7MM). Meet and greet your favorite racers while listening to live coverage by 107.9 Coyote. Be sure to check out the beautiful and powerful outboard cats on display. At 9 PM, this party heats up with DJ Kaizen taking the stage next door at Lazy Gators (7MM).
Friday, May 31, 2019
On Friday, May 31st, beginning at 2 PM, enjoy some fun in the sun as DJ Kaizen cranks up the tunes at the lakeside pool party at Lazy Gators (7MM). Be sure to check out the Performance Boat Center display in front of H. Toad's restaurant and vendor village along Camden on the Lake Resort's boardwalk–both are a short walk from Lazy Gators or take the complimentary shuttle buses that will be running between Camden on the Lake, Shady Gators and Lazy Gators.
Unfortunately, there is not a Meet & Greet on the strip this year. If you loved going to that event you'll want to check out the Festival of Speed by Land and Sea, which kicks off Friday at 6 PM at both Camden on the Lake Resort and Shady Gators. Insider Tip: Arrive early if you want a public boat slip at either location–all boat slips are first come, first serve. As the sun begins to set, the music begins to rise with tunes from Kricket Alley at 8 PM at Camden on the Lake Resort's outdoor stage and Rod Tuffcurls & The Bench Press at 9 PM at Shady Gators. If being covered in foam is your thing, head upstairs at 9 PM at Shady Gators for their foam party.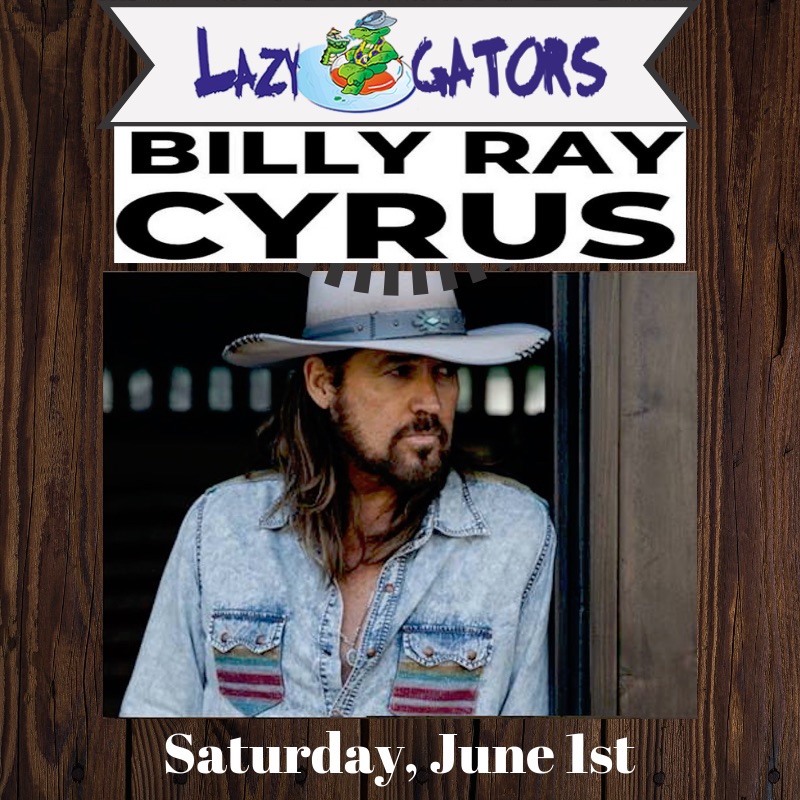 Photo Credit: Shady Gators
Saturday, June 1, 2019
Race day kicks off with the opening ceremonies at 11 AM, Saturday, June 1, 2019, at Camden on the Lake Resort. At 11:15 AM, Lake Race 2019 kicks off. Feel and hear the roar of some of the world's most powerful boats. Insider Tip: There are no public docks available at Camden on the Lake Resort on race day. Boaters will have to dock at slips located at Shady and Lazy Gators. Camden on the Lake Resort's slips will be exclusively for race teams, sponsors, and for those who have prepaid for slips. Racing ends at 5 PM followed by the awards presentation at 6 PM on the outdoor stage at Camden on the Lake Resort. Meanwhile, from noon to 6 PM, if you choose to watch the race from a pool, DJ Kaizen will be back on stage at Lazy Gators hosting another pool party.
At 8 PM, Kicket Alley is back on stage at Camden on the Lake Resort's outdoor stage and Rod Tuffcurls & The Bench Press take the stage again at 9 PM at Shady Gators. Also at Shady Gators at 9 PM, a bikini contest. Over at Lazy Gator, headliner Billy Ray Cyrus takes the stage at 9:30 PM. Tickets are available through Eventbrite. The opening act performance begins at 7:30 PM.
Essentials to Bring Aboard
Plan ahead for this thrilling, but long day on the water. In addition to stocking your boat with essential items like beverages, food, sunscreen, sunglasses, and towels; make sure you have the correct number of life jackets and a fire extinguisher. We have had a volatile spring in the Midwest, so be sure to stay on top of the weather as well. Be safe, watch your wake, and remember our 11 Safety Tips for Busy Boating Weekends.

Photo Credit: Brad Glidewell Photography

Is this your first Lake Race experience? What's your favorite racing team? Do you plan on dropping anchor within one of the designated viewing areas along the course or watching the race from shore at places like Camden on the Lake Resort, Millstone Marina, or Shady/Lazy Gators? Join the conversation, we would love to hear from you!