Shootout on The Strip, presented by Waves and Wheels, has been billed as the largest out-of-water boat display ever. Over 5,000 people will descend upon the Historic Bagnell Dam Strip on Wednesday, August 21, 2019, from 5 PM to 10 PM to check out over 100 awesome boats and the amazing rigs that pull them. This is a fun, family event and your opportunity to see these massive, powerful boats up close and personal!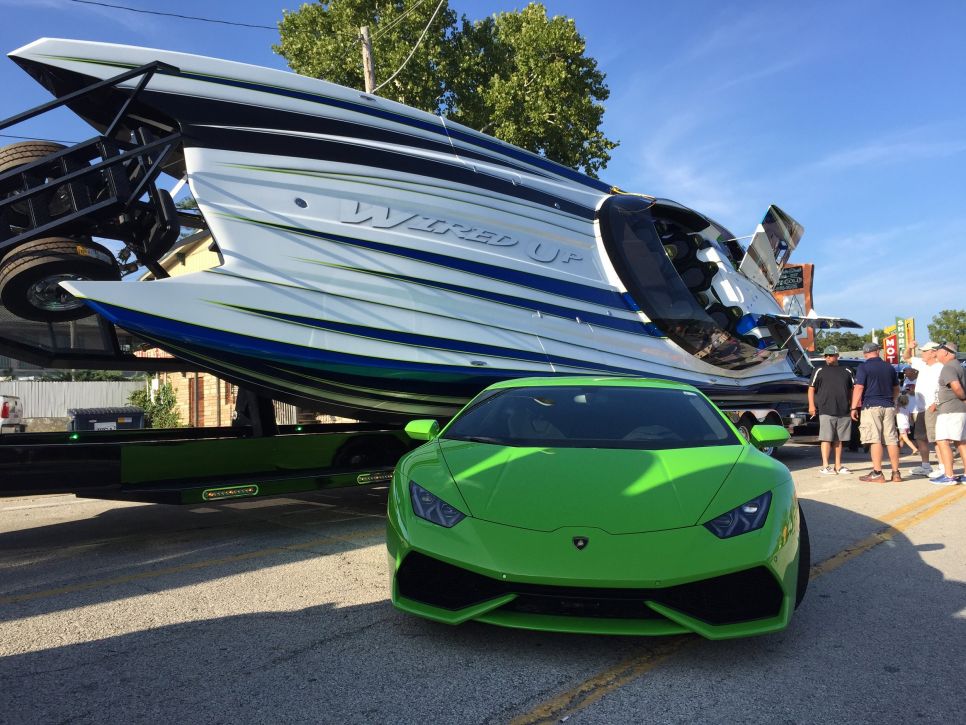 Meet 2018 Top Gun Winner American Ethanol and Their Entire Crew

Dock at Beavers at the Dam and enjoy dinner and drinks before making the short walk up to The Strip. Once on The Strip, start at Bagnell Dam and walk up the hill to Tucker's Shuckers. Along the way, chat with drivers and their race teams. Do not hesitate to ask for autographs; this is a meet and greet. Feel free to shake hands and ask questions. That is the beauty behind Shootout on The Strip.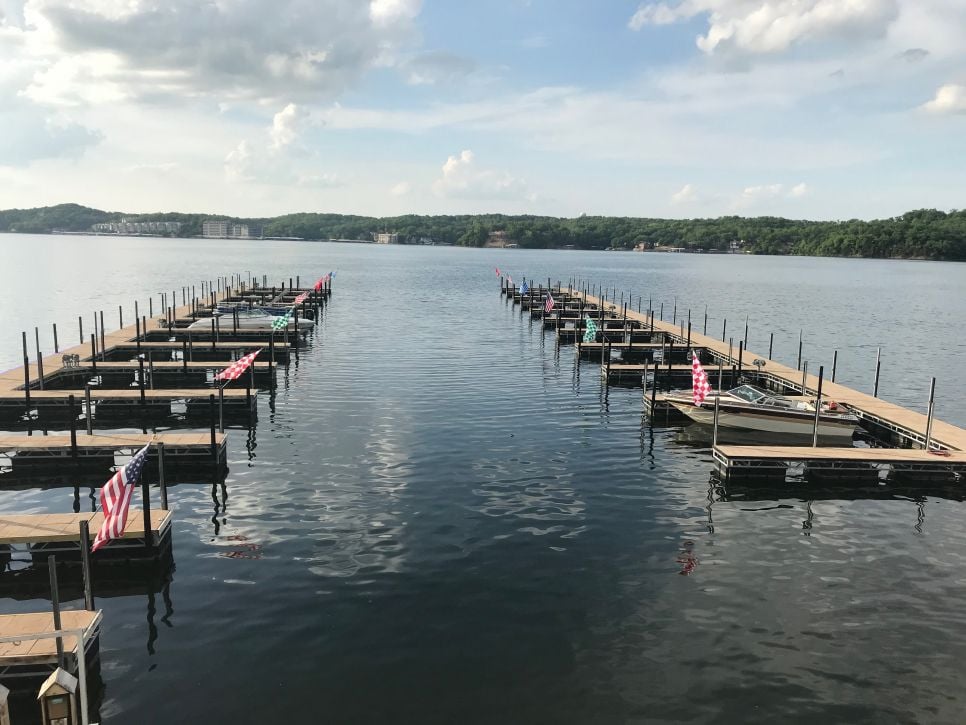 As you make your way up The Strip, check out the matching exotic cars that sit alongside some of these amazing powerboats. The spectacular graphics on these colorful and impressive powerboats make for great pictures, selfies, and cover photos. Do not be shy; pictures are encouraged.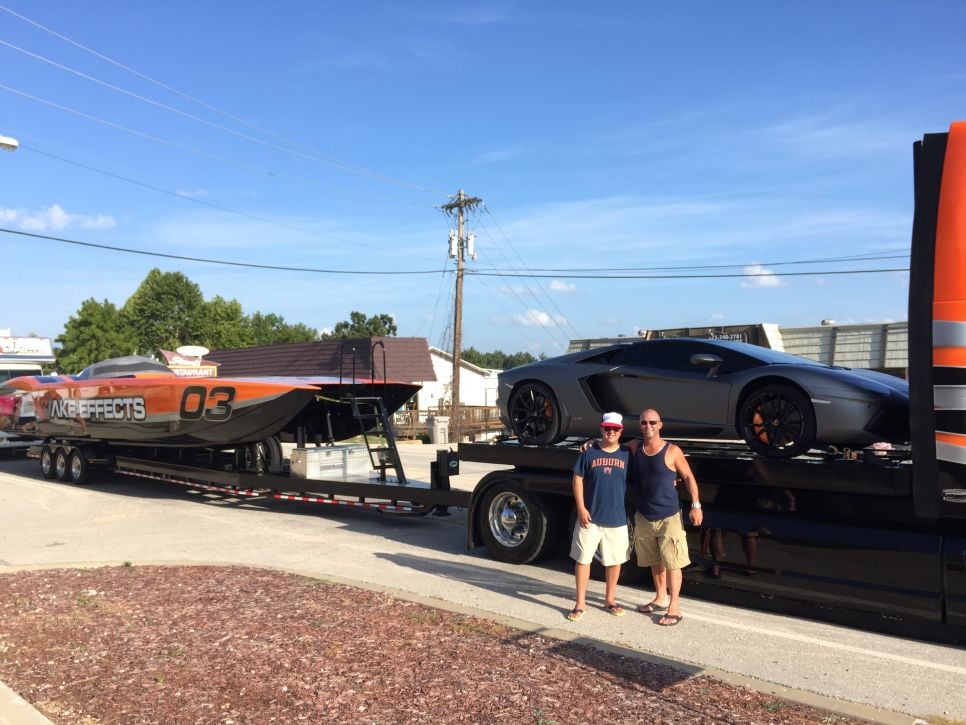 There will be more horsepower lined up along the historic Bagnell Dam Strip than you probably have seen in a lifetime. Make a pit stop at Top Gun Plaza, next to Tucker's Shuckers. Once there, look for 2018 Top Gun winner American Ethanol and their entire crew from mechanics to drivers. They will be on hand with their boat to greet race enthusiasts, sign autographs, and hand out memorabilia. While at Top Gun Plaza, check out the various vendors, kid activities and food options.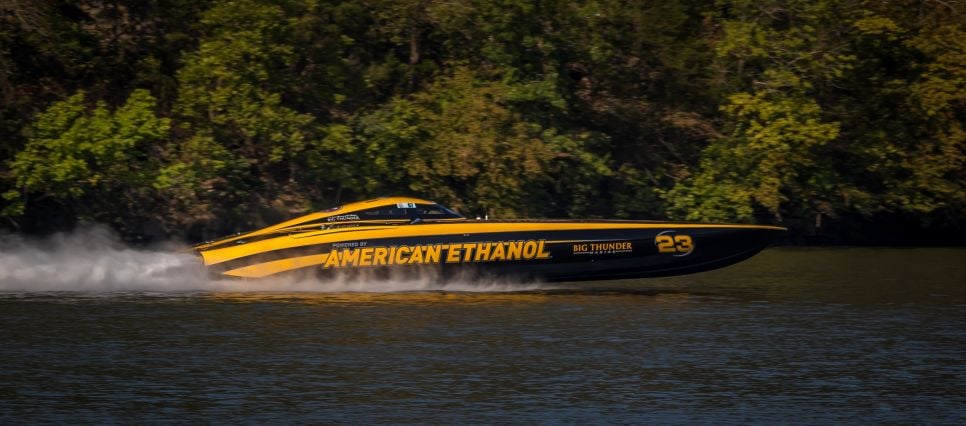 Photo Credit: Brad Glidewell Photography

Do you plan on watching the 30th Annual Shootout on land or out on the water? What is your favorite boat? Do you think American Ethanol will repeat as this year's Top Gun? Join the conversation, we would love to hear from you!