Boating season is finally here! Whether you are pulling your boat out of storage for the season or are finally busting it out for a busy holiday weekend, you need to be prepared. It is important for you and your passengers to be safe while out on the water. Don't let Missouri Water Patrol catch you without this list of required safety equipment for your boat.

WHAT YOU NEED FOR YOUR BOAT

1. Life Jackets/Personal Flotation Devices

All vessels should possess an approved life jacket for each person on board. These personal flotation devices should be accessible easily, in good condition, and fit properly. Additionally, If your vessel is 16 feet in length or more, you should have at least one throwable device on board.

For children, however, rules are a bit different. In Missouri, all children under the age of seven must wear a personal flotation device at all times while on board. The only exception is when the children are inside the vessel where it is enclosed and there is no chance of them going overboard.

TIP: If your portable flotation devices involve a CO2 cartridge, make sure they are full and ready to go by the beginning of boating season.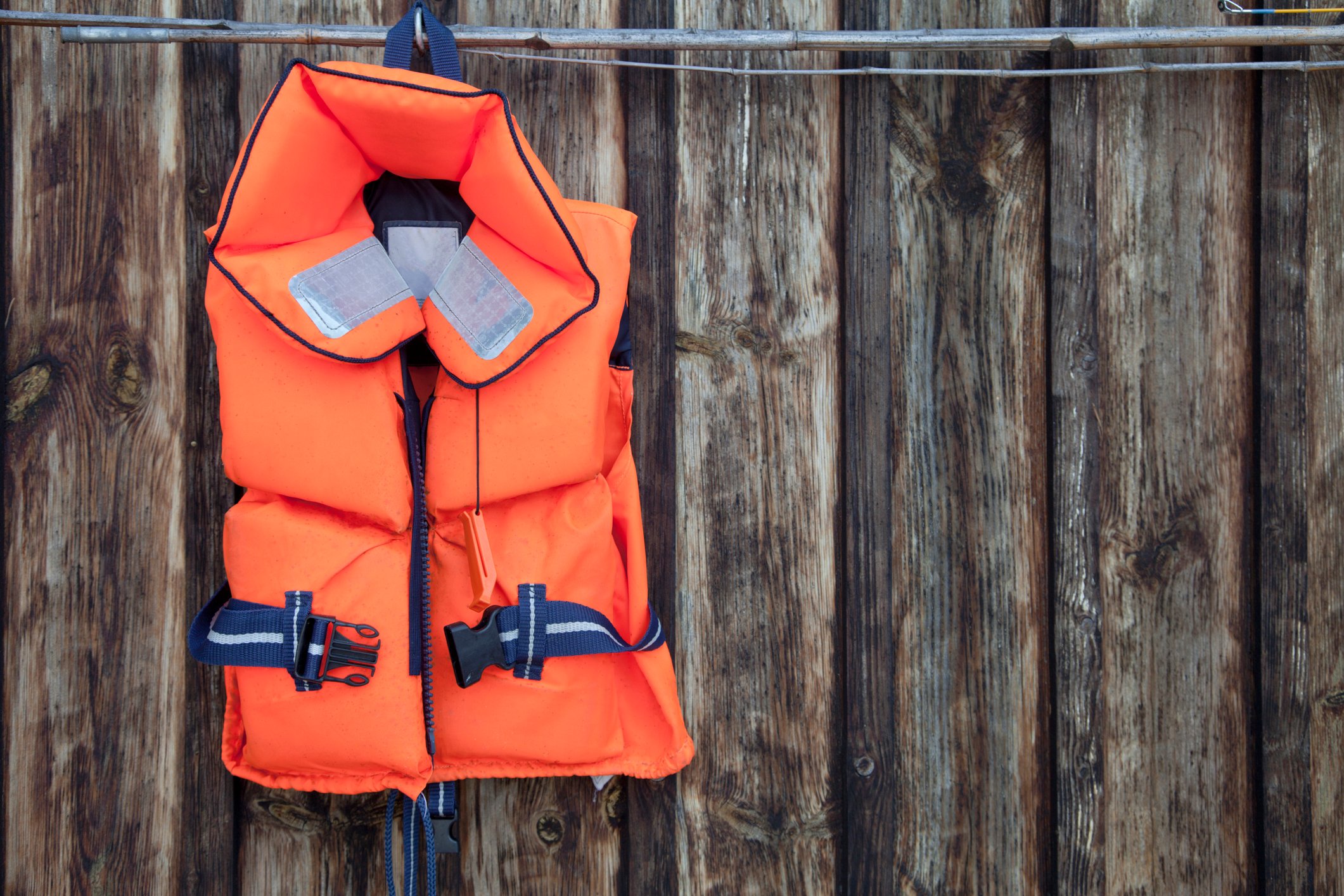 2. Fire Extinguishers

Fire extinguishers should be on board each vessel. However, there are certain requirements for different sized vessels:
Less than 26 feet → At least one B-1 type Coast Guard-approved hand portable fire extinguisher
Class 2 Motorboat → two B-1 type or one B-2 type
Class 3 Motorboat → Four options:

Three B1 type
One B2 type and one B1 type
A fixed fire extinguishing system and two B1 type
A fixed fire extinguishing system and one B2 type
TIP: Before you think about taking your boat out for summer, check your fire extinguishers to make sure they are ready to go. Make sure they are in the green "full" zone and shake up ones that have been sitting to break loose the fire-retardant powder.

3. Bells/Whistles

When it comes to boats between 16 feet and 40 feet, you should have a horn, whistle, or a sound producing device on board. If your boat is over 40 feet, you must have a bell and a horn or whistle on board.

4. Navigational Lights

From sunset to sunrise all boats should use proper navigational lights when underway. No other lights should be used like continuous spotlights, docking lights, or other non-prescribed lights.

5. Identification

If you are born after January 1, 1984, you must always have your boating safety identification card issued by the Missouri State Highway Patrol and a photo ID on board with you. However, if you'd rather, you may also have the boating safety endorsement added to your Missouri driver's license.

If Missouri is not your home state, you should carry a boating safety ID card issued by your home state from a NASBLA approved boating safety course.

6. Registration Certificate

On board, you should have a MO watercraft registration certificate issued by the Missouri Department of Revenue.

SUGGESTED SAFETY EQUIPMENT

Here's a list of additional safety equipment we would recommend. It's not required by the Missouri Water Patrol but we would recommend having it onboard.
First Aid Kit
VHF Radio
Extra Fuel and Water
Tool Kit
Bucket to Use as a Bailer
Oars or Paddles
Anchor with Enough Chain
Sun Protection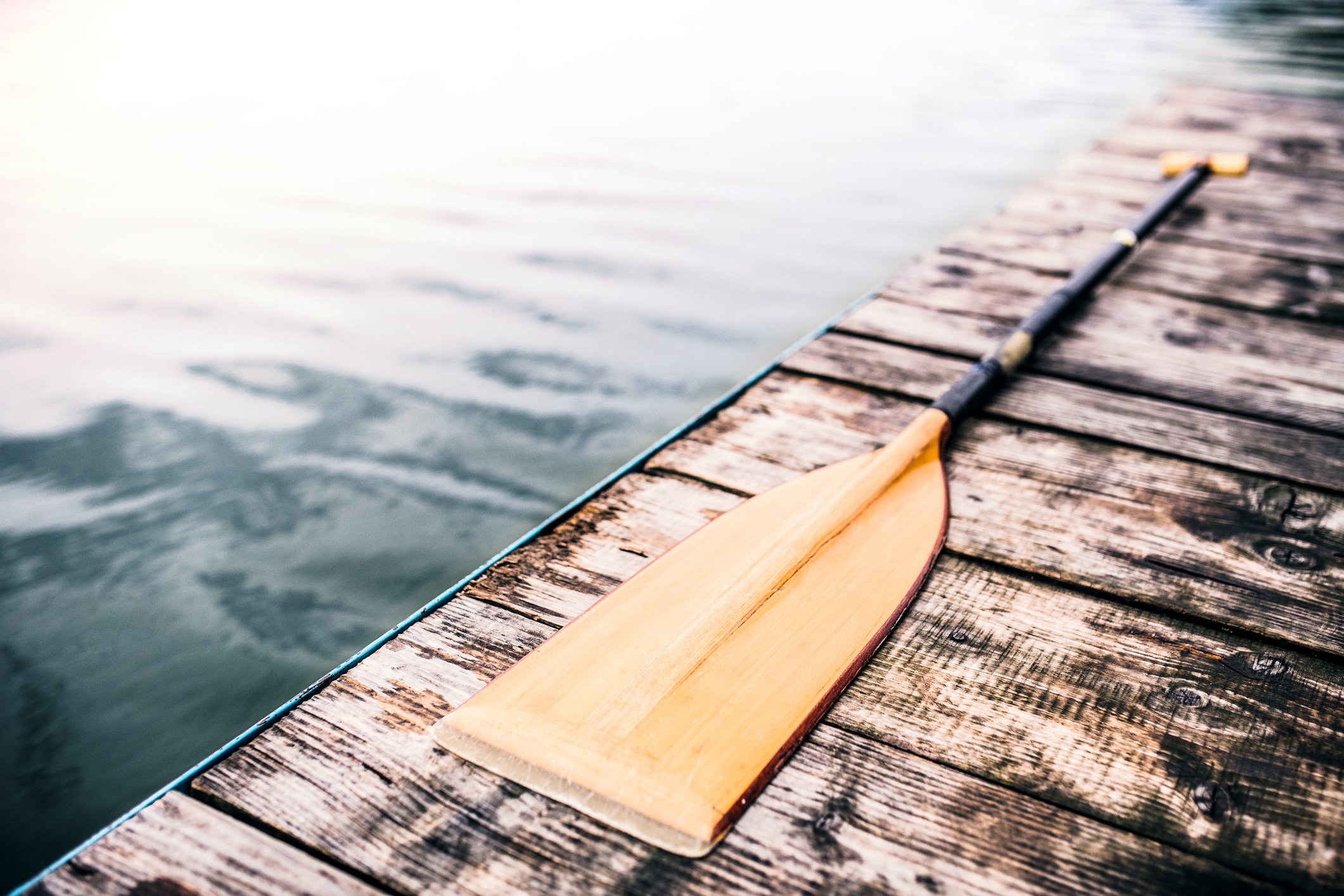 SAFETY INSPECTION

The Missouri State Highway Patrol inspects thousands of boats yearly to make sure they are in compliance with state law.
TIP: You can pull up to a Water Patrol boat and politely ask for a safety inspection. If your boat passes the inspection, you'll receive a safety inspection decal that signifies compliance with Missouri boating equipment requirements. The Water Patrol trooper will apply the decal immediately behind the registration sticker on the port side of the vessel.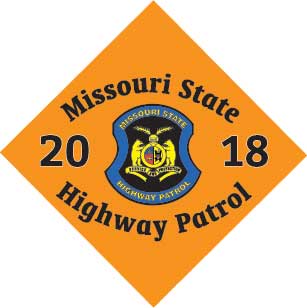 Photo Credit: boat-ed.com

Are you ready for boating season? Do you have the required safety equipment onboard? What suggestions do you have for fellow Missouri boaters to make sure their boats are safe?