The distant hum of boats on Lake of the Ozarks is symphonic to many. This huge body of water known by Missourians as "the Lake," but known throughout the world as Lake of the Ozarks, awakens from its off-season slumber. In a couple of days, boaters throughout the Midwest and beyond will be navigating its waters for the 22nd annual Spring Harbor Hop on May 4, 2019.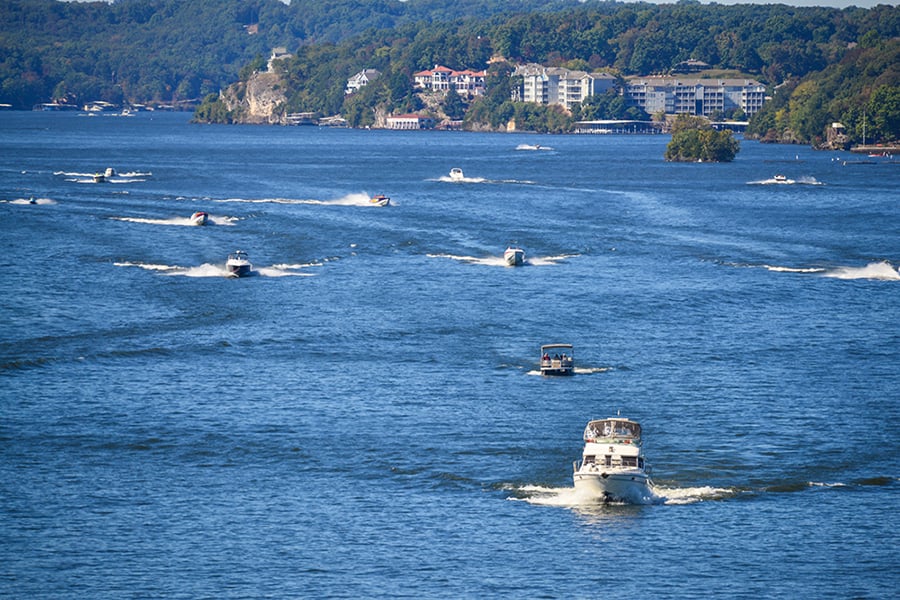 Known locally as the official kickoff to the boating season, the Spring Harbor Hop is a great reason to gather up your family and friends for a fun day on the water. After all, it's billed as the lake's largest poker hop on the water. So, before loading up the boat with beach towels, sunscreen, and refreshments, have a plan for navigating the Lake's best waterfront restaurants and marinas featured during the 2019 Spring Harbor Hop.

Here are a few tips for making sure you have a safe and enjoyable Harbor Hop: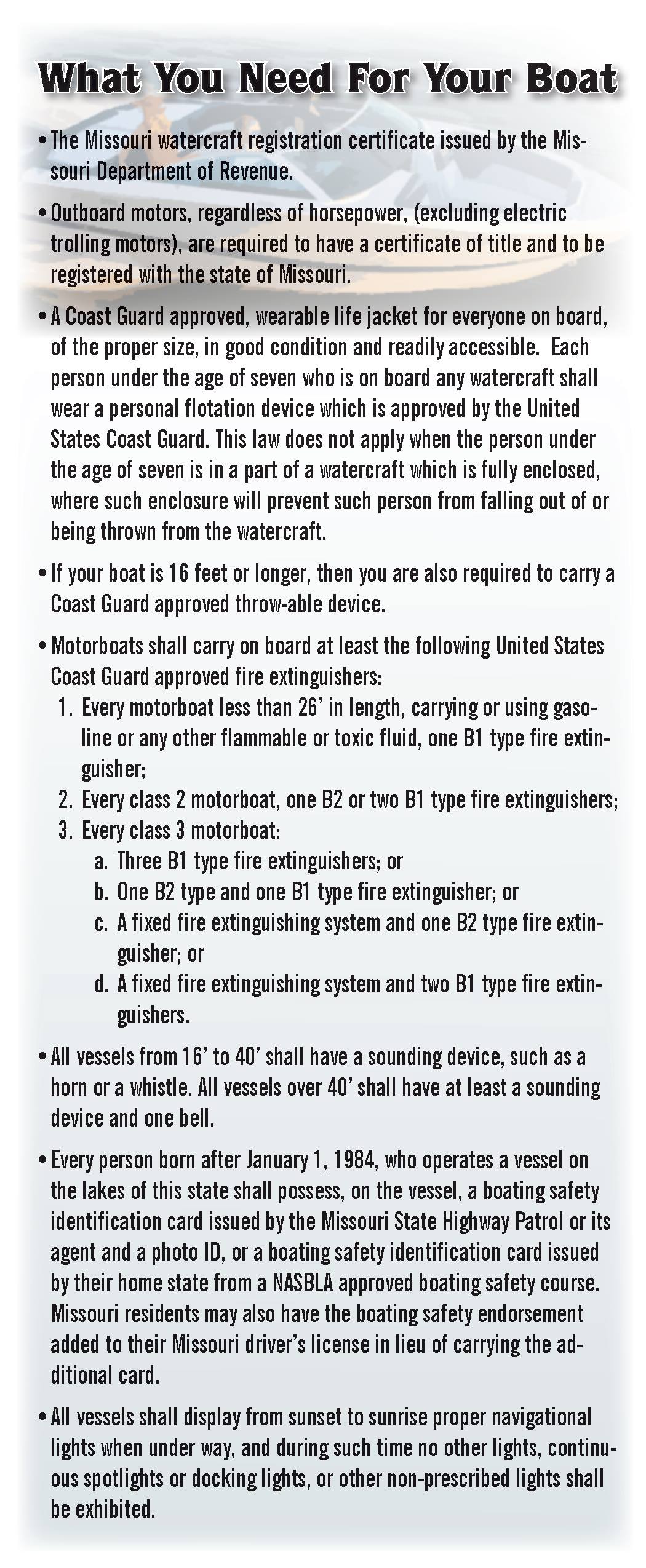 Photo Credit: Missouri Water Patrol
With over 40 plus exciting locations serving as Spring Harbor Hop checkpoints, boaters and their mates can carve out the locations that interest them the most. Without question, there's a harbor hop plan that fits the lifestyle and mindset of just about everyone. The Spring Harbor Hop showcases the best of what the lake has to offer on the water. If you're there to participate in the poker draw, it bears repeating, all hands must be turned in by the 7 PM deadline. Prizes are awarded to winners first through 10th place, as well as the four worst hands. Complete details, including the official rules, can be found on the official Harbor Hop website.

Consider this a relaxing day on the water whether you draw that perfect hand or not. The beauty of the Lake of the Ozarks manifests itself on and off the water. As boaters know, the best sunsets are on the water. As Missourians know, some of the best sunsets in Missouri are at the Lake of the Ozarks. Pamela Hansford Johnson, a novelist, says, "The sky broke like an egg into full sunset and the water caught fire." Whether on a boat or lakeside, cap your spectacular day by taking in a sunset with family, friends, and fellow boaters. Whether you're coming from Iowa, Kansas City, St. Louis, or beyond, settle into your favorite spot before, as Kenny Chesney sings, that "big orange ball" begins to sink into the water.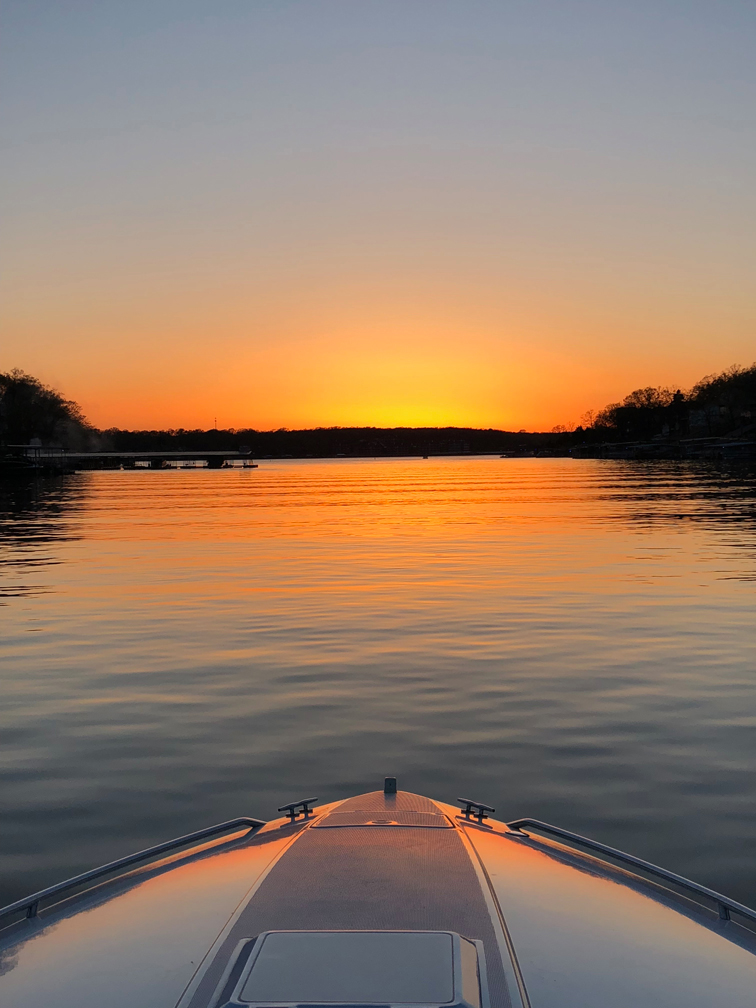 Harbor Hop veterans, do you have any tips for the newbies out there? Where do you plan on starting your Harbor Hop? Where do you plan on ending it? Join the conversation, we would love to hear from you!